Children of God - Third Day
Praise to the Father of our Lord, Jesus Christ
Our God and our King, to Him we will sing
In His great mercy, He has given us life
Now we can be called the children of God
Great is the Love that the Father has given us
He has delivered us
He has delivered us
Children of God, sing your song and rejoice
For the love that He has given us all
Children of God, by the blood of His Son
We have been redeemed and we can be called
Children of God
Children of God
A mystery is revealed to the universe
The Father above has proven His love
Now we are free from the judgment that we deserve
And so we are called the children of God
Great is the Love that the Father has given us
He has delivered us
He has delivered us
Children of God, sing your song and rejoice
For the love that He has given us all, ooh
Children of God, by the blood of His Son
We have been redeemed and we can be called
Children of God
Children of God
We are the saints
We are the children
We've been redeemed
We've been forgiven
We are the sons and daughters of our God
Children of God, sing your song and rejoice
For the love that He has given us all, ooh
Children of God, by the blood of His Son
We have been redeemed and we can be called
Children of God
Children of God
Children of God
(We are the sons and daughters of our God)
Children of God
(We are the saints)
(We are the children)
(We've been redeemed)
(We've been forgiven)
Children of God
(We are the sons and daughters of our God)
Ephesians 1:4-6 – "For he chose us in him before the creation of the world to be holy and blameless in his sight. In love he predestined us for adoption to sonship through Jesus Christ, in accordance with his pleasure and will— to the praise of his glorious grace, which he has freely given us in the One he loves."
1 John 3:1 – "See what great love the Father has lavished on us, that we should be called children of God! And that is what we are!"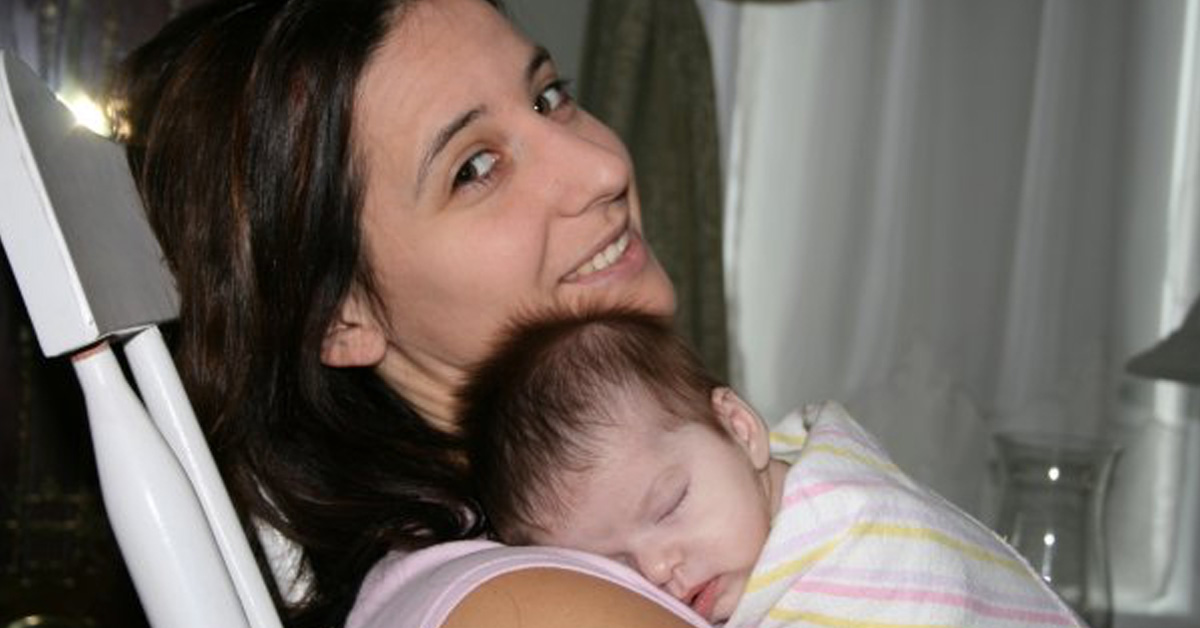 I am an adoptive mom. I proclaim this unashamedly for adopting our daughter has been one of the most amazing blessings God has given to me. I don't look at our adoption journey as something that was second best or to be kept a secret. Even before we learned of our infertility, my husband and I had discussed adoption. It was always in our plans for growing our family. We simply just didn't realize that it was the only plan God had to grow our family! But, we're so overwhelmingly grateful that He gave us our daughter.
My desire to adopt began when I was a child. I was fortunate enough to have a number of friends who were adopted. Knowing them and spending time in their homes enabled me to see how natural and normal adoption is. Their parents loved them unconditionally. Their parents disciplined them just as mine did. I never noticed much of a difference between a natural born child and an adopted child. I tended to believe that my friends who were adopted had a much better life story to tell and I loved to hear whatever they were willing to share with me.
As an adoptive parent now, I look back on those times that I would ask so many questions of my friends and wonder if I ever over-stepped or said anything unintentionally inappropriate. My friends and their families were gracious enough to share their stories with me so I'm assuming that if I did ask something out of line, they were willing to forgive me! Just as a personal aside, if you're planning on asking a question of an adoptive parent, first think how you would like to respond to such a question about your own biological child. If you then deem your question inappropriate, keep it to yourself. :)
Having first-hand experience adopting a child, I have so much more of an appreciation in knowing how God has adopted me into His family. The song, Children of God by Third Day speaks to this so well. "In His great mercy, He has given us life. Now we can be called the children of God." Oh, how amazingly true this is!
To know that God planned in advance to call me to be His child is an overwhelming thought to me. He knew the person I would be, He knew the sins that I would struggle with and He still knew that I was the daughter He wanted to have in His family. All of my imperfections, all of my failures, all of my sinful tendencies – He still chose me to be His own. Through Christ's death on the cross and my acceptance of Him as my Saviour, God has given me the right to be His child and co-heir with Christ. Romans 8:17 says, "Now if we are children, then we are heirs—heirs of God and co-heirs with Christ, if indeed we share in his sufferings in order that we may also share in his glory." God loved me and knew the plans that He had for me at the beginning of time, so He set in motion the events that would cause my life to be created and He allowed for all the circumstances I have experienced to grow me into the person I am today.
He didn't have to adopt me. He didn't have to call me to be His child. But I am forever grateful that He has. My salvation is secure. Each day of my life has been written and my eternity is known. By nature, I am a sinful, depraved human being. Through adoption, I am a graciously forgiven daughter of the King. How I pray that this eternal heritage will be passed onto my daughter and that her own adoption will propel her into falling more in love with the God who has adopted her into His family as well. To God be the glory!