Praise the Lord by Crowder
I used to shake You like an 8-ball
I used to shoot You like a gun
I used to hold You like a hammer
Try to nail down everyone
I used to keep You in a steeple
Used to bind You in a Book
I used to take You like prescription
Without knowing what I took

But now I just don't buy it anymore
No, I've tried and I've tried to know everything for sure
But I find I know less as I come to know You more
You're not who I thought You were
Praise the Lord

Your love's an ocean, not a river
A symphony, not just a song
I don't think everybody's right
I just think most of us were wrong
I think that when we get to Heaven
We're gonna laugh when we can see
How hard we try to make it
And how easy it should be

And so I just don't buy it anymore
No, I've tried and I've tried to know everything for sure
But I find I know less as I come to know You more
You're not who I thought You were
Praise the Lord

Providence is endless
Mercy is a mystery
And fear is no good reason
To believe in anything

So I just don't buy it anymore
No, I've tried and I've tried to know everything for sure
But I find I know less as I come to know You more
You're not who I thought You were
Praise the Lord
Praise the Lord
Romans 6:1 – "What shall we say, then? Shall we go on sinning so that grace may increase?"
Ephesians 2:8-9 – "For it is by grace you have been saved, through faith—and this is not from yourselves, it is the gift of God— not by works, so that no one can boast."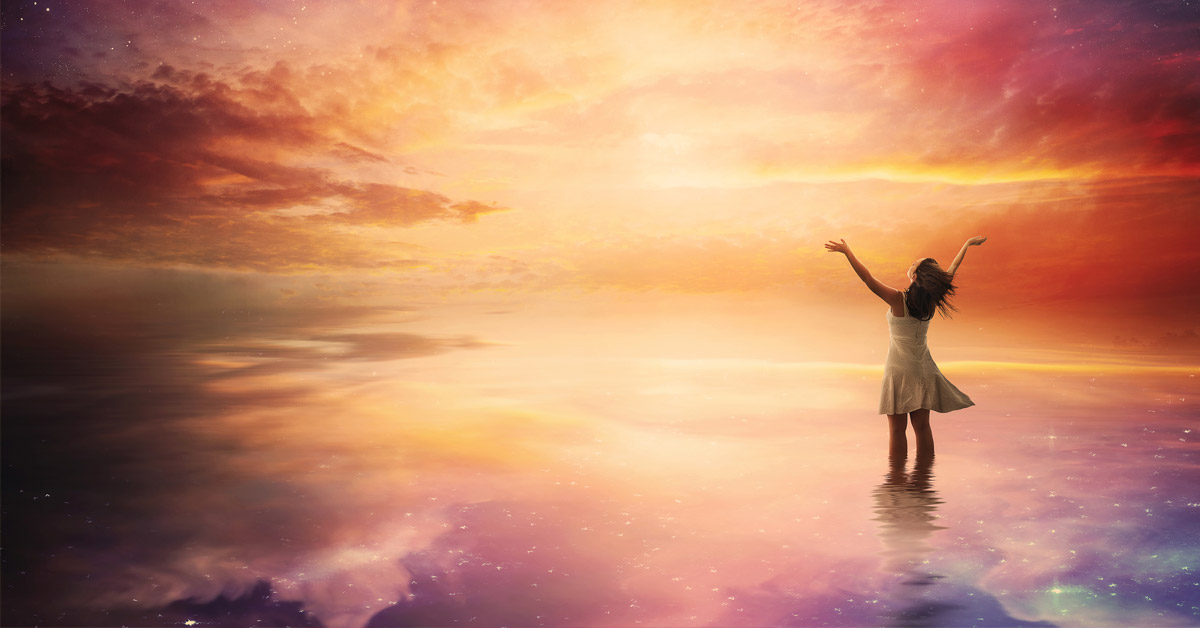 As a child, I was a people pleaser. I quickly understood the rules and abided by them. Knowing what was expected of me allowed me to achieve goals. I had a firm grasp on obedience and its reward as well as disobedience and its punishment. This behaviour also flowed into my faith. I can recall many times as a child and young teen where I felt I needed to do something as retribution for my sins. There were many altar calls responded to as I felt that my sins continually separated me from my Saviour and had to be atoned for afresh.
Now, years later and with some life experiences under my belt, I have come to the realization that in my early years I did not understand what grace was. In fact, I don't think I ever considered it because I was constantly trying to be as obedient as possible so that I would not invoke God's wrath on my day of judgement. God carried me on such a journey as to overwhelm me with His grace and every day I am discovering it anew.
I love this song, Praise the Lord by Crowder. When he sings, "I used to hold you like a hammer, try to nail down everyone", I can identify with him. In my younger years, I would look at everything as right or wrong – which in itself isn't bad but that right or wrong was assessed by me alone. Some of the things that I would look at as sin were a distorted view of what the Bible was actually saying. The words of man can sound convincingly like the words of God to a young person. It has taken years of studying Scripture on my own to interpret its meaning. And, I'm sure I haven't got everything right even now!
One thing I know that God has been changing my view on over the years is His grace. I have come to a much better understanding of it. I don't know why He chose me to extend His grace to, but I'm grateful He has.
These lyrics are so powerful to me:
"Providence is endless
mercy is a mystery
And fear is no good reason
to believe in anything."
I do not know the ways of God. His mercy is mysterious to me. But, I am convinced that if you're looking at salvation as simply a "get out of hell free" card, you're not looking at it correctly. This is where I find grace can be abused. I love when Paul tells the Romans, "Shall we go on sinning so that grace may increase?" If I were to ask the question today, I would add many exclamation points after that question. It seems so incredulous to think that I would continue to sin simply because God is gracious. That I would use my salvation as a back-up plan so that I could continue to live the way that I want to live. To believe that my repeating the sinner's prayer as a child would save me from eternal separation with God because He is gracious.
I am obviously not God. I do not decide who receives grace and who does not. But, I would encourage you to question if there are moments in your life where you choose to sin because you know God will forgive you. May we all be mindful of the weight of our sin and what it cost Christ in paying our debt. In my journey of learning more about and experiencing God's grace, I join Crowder in saying, "But I find I know less as I come to know You more, You're not who I thought You were, praise the Lord."