God of All My Days - Casting Crowns
I came to You with my heart in pieces
And found the God with healing in His hands
I turned to You, put everything behind me
And found the God who makes all things new
I looked to You, drowning in my questions
And found the God who holds all wisdom
And I trusted You and stepped out on the ocean
You caught my hand among the waves
'Cause You're the God of all my days
Each step I take
You make a way
And I will give You all my praise
My seasons change, You stay the same
You're the God of all my days
I ran from You, I wandered in the shadows
And found a God who relentlessly pursues
I hid from You, haunted by my failure
And found the God whose grace still covers me
I fell on You when I was at my weakest
And found the God, the lifter of my head
And I've worshiped You
And felt You right beside me
You're the reason that I sing
'Cause You're the God of all my days
Each step I take
You make a way
And I will give You all my praise
My seasons change, You stay the same
You're the God of all my days
In my worry, God You are my stillness
In my searching, God You are my answers
In my blindness, God You are my vision
In my bondage, God You are my freedom
In my weakness, God You are my power
You're the reason that I sing
'Cause You're the God of all my days
Each step I take
You make a way
And I will give You all my praise
My seasons change, You stay the same
You're the God of all my days
In my blindness, God You are my vision
And in my bondage, God You are my freedom
All my days
Psalm 3:3-4 – "But you, Lord, are a shield around me, my glory, the One who lifts my head high. I call out to the Lord, and he answers me from his holy mountain."
Psalm 139:16 – "Your eyes saw my unformed body; all the days ordained for me were written in your book before one of them came to be."
James 1:17 – "Every good and perfect gift is from above, coming down from the Father of the heavenly lights, who does not change like shifting shadows."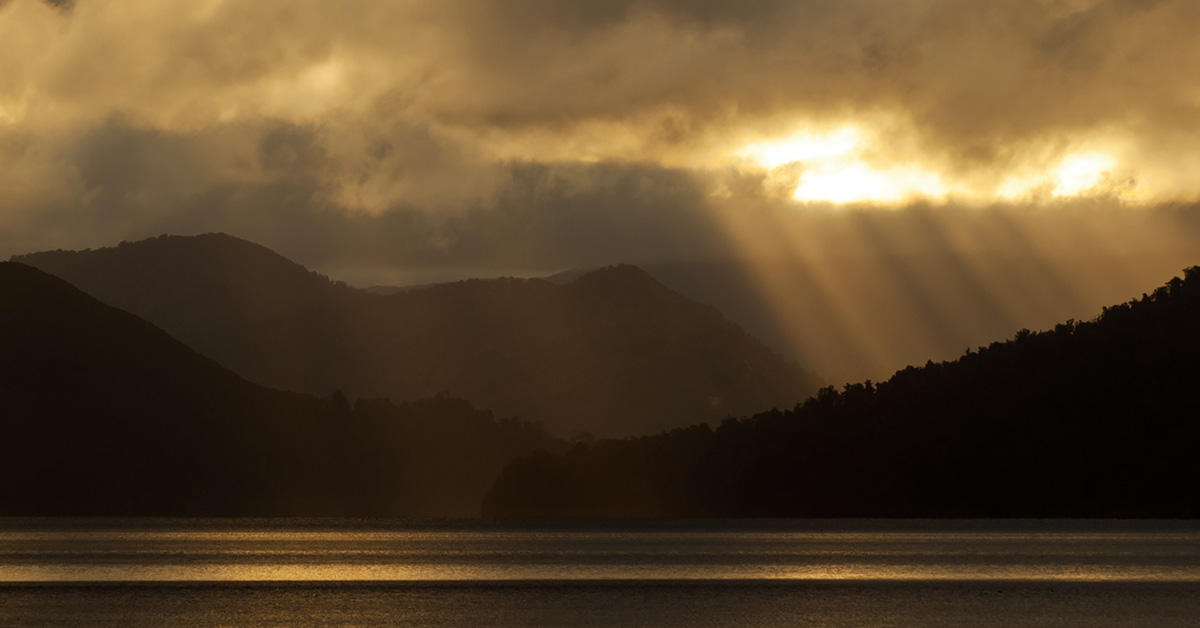 I enjoy being in control. I like when things are planned out and everything goes according to schedule. I enjoy organization and punctuality and structure. I don't ask for much, eh? The worst feeling for me would be when I feel that I am not in control. So, it should come as no surprise that this is exactly the area of my life that God allows challenges to come my way to teach me again and again that He is ultimately in control of all aspects of my life.
This song, God of All My Days by Casting Crowns, is an amazing testimony to the faithfulness of God. When I hear the lyrics, I can see my own life story flash before my eyes. I can recall many times when I was "drowning in my questions". When I couldn't understand how God would bring about any good through my difficult circumstances. And yet, the truth of Him being the "God of all wisdom" shone through. He knows the outcome of each and every moment of my life. Nothing that happens to me is a surprise to Him.
This song is such an encouraging reminder to me and I hope it is to you as well. The lyrics that I find most powerful are those of the bridge:
In my worry, God You are my stillness
In my searching, God You are my answers
In my blindness, God You are my vision
In my bondage, God You are my freedom
In my weakness, God You are my power
You're the reason that I sing
He is my stillness. (Psalm 46:10)
He is my answer. (Hebrews 5:9)
He is my vision. (2 Corinthians 5:7)
He is my freedom. (John 8:36)
He is my power. (Isaiah 40:29)
He is the reason I sing. (Psalm 96)
God is so worthy of our praise, regardless of our circumstances. He will be with us as we endure the difficulties of life just the same as He will be near to us during the joyful times. He is in control of each day. Even though I enjoy the thought of being in control, I take such comfort in the fact that I am not and only He is. He is the God of my yesterday, my today, and my God of all the days He has planned for me in the future. The God of all my days.