The Gospel - Jonathan & Melissa Helser
I heard a melody
That amazing grace can save
It doesn't matter what I've done
I've been washed in mercy's waves

And they say that love only comes to those who deserve it
And forgiveness only comes when you can earn it
But what do they know about grace

I've been saved by a love
That hung on a cross
It's the gospel of Jesus
That rescues us

Where are my accusers now?
All I see is You and smile
You don't have a stone in Your hand
All You have are these scars of redemption
Oh, the arms of love, they fly faster than I can fall
Oh, the arms of love, they're in this room holding us
Psalm 103:9-11 – "He will not always accuse, nor will he harbor his anger forever; he does not treat us as our sins deserve or repay us according to our iniquities. For as high as the heavens are above the earth, so great is his love for those who fear him."
1 Corinthians 1:18 – "For the message of the cross is foolishness to those who are perishing, but to us who are being saved it is the power of God."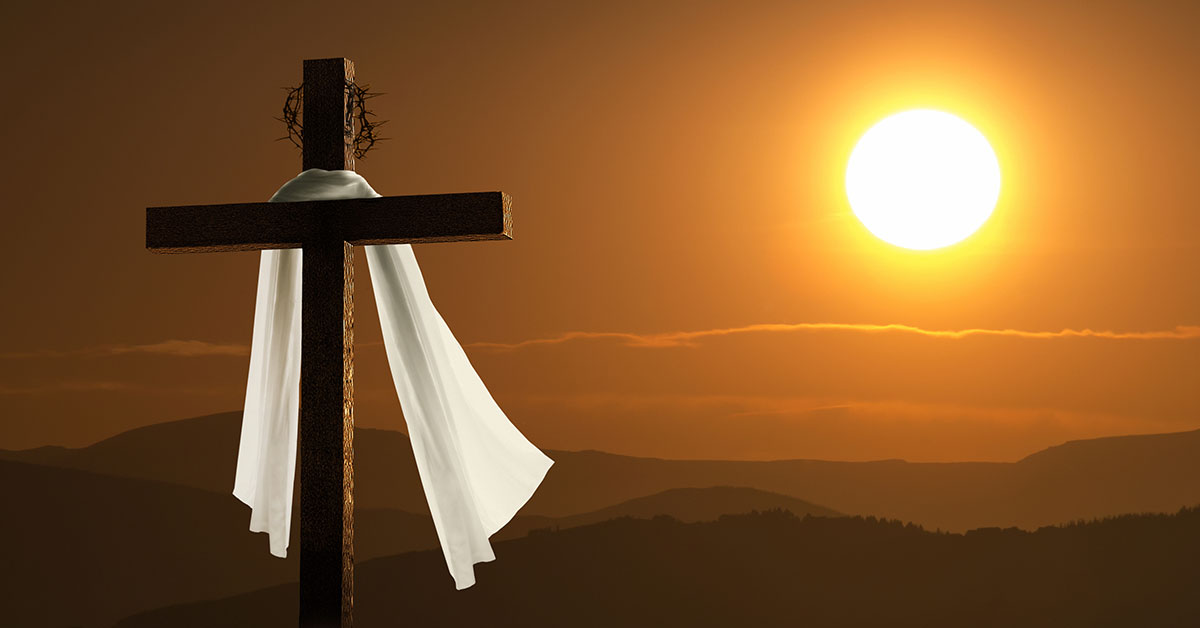 With the completion of 2016 upon us and 2017 right around the corner, I look forward to the hope of a new year. Hope for personal growth in my faith. Hope for an ever-growing closeness in my marriage. Hope for my child to continue to explore who Jesus is and what He means to her. I have other hopes for those I love but none so pressing on my heart than their faith in our one true Hope.
When I first heard the song, The Gospel by Jonathan and Melissa Helser, I had to play it on repeat a few times. The lyrics made my heart rejoice in agreement. The lyrics aren't profound. They aren't difficult to understand. But they are truly the gospel message in a beautiful nutshell.
My favourite lines in this song are my heart's desire for each of you to come to know and hold true in your hearts as well. "And they say that love only comes to those who deserve it. And forgiveness only comes when you can earn it… But what do they know about grace? I've been saved by a love that hung on a cross. It's the gospel of Jesus that rescues us."
None of us deserve His love but He loves us more than we can comprehend. None of us can earn His forgiveness, He gives it freely to us. He showers us with grace and mercy – completely undeserved from our own merit. He saved us by dying a sinner's death on the cross – OUR sinner's death on the cross – and rescued us from a life apart from God. If you were to picture your sin and goodness on the scales of justice, your goodness could never outweigh your sin. Even the most 'good' of people could never tip the scales in their favour on their own. Jesus is the only one who is perfectly sinless. Through faith in His death on the cross, His resurrection and ascension to heaven, we can have our sins removed from that scale of justice. They no longer count against us. We have no need for guilt because Christ has paid the penalty for our sin. He has rescued us from our sin.
May 2017 be a year where our striving ceases. May we abandon our perceived control and follow whole-heartedly our Father's ways. He wants to lavish us with His love. He wants us to bask in the glory of His amazing grace. May we all live with the understanding of the spiritual death we have been saved from and look forward to the life we have in Him. We have been saved by a love that hung on a cross. The love of the Father shown to us through Jesus Christ. May you be encouraged to live out the gospel and to share it with a world in desperate need of His hope.
Matthew 16:19-20 – "Therefore go and make disciples of all nations, baptizing them in the name of the Father and of the Son and of the Holy Spirit, and teaching them to obey everything I have commanded you. And surely I am with you always, to the very end of the age."
Happy New Year!