Seek First - Housefires
Peace that passes, my understanding
Love that conquers, my fear and regret
Joy unending, eternal pleasure
In Your presence, my risen King

And I will seek first, Your kingdom
I will seek first, Your righteousness
And everything I need, You will provide for me
My heart is to seek first, Your kingdom
Oh oh oh oh oh, oh oh oh oh oh
Oh oh oh oh oh, oh oh oh oh oh

You're all I really want, You're all I really need
Father every breath I've got, You have given it to me

Matthew 6:32-34 – "For the pagans run after all these things, and your heavenly Father knows that you need them. But seek first his kingdom and his righteousness, and all these things will be given to you as well.Therefore do not worry about tomorrow, for tomorrow will worry about itself. Each day has enough trouble of its own."
Philippians 4:19 – "And my God will meet all your needs according to the riches of his glory in Christ Jesus."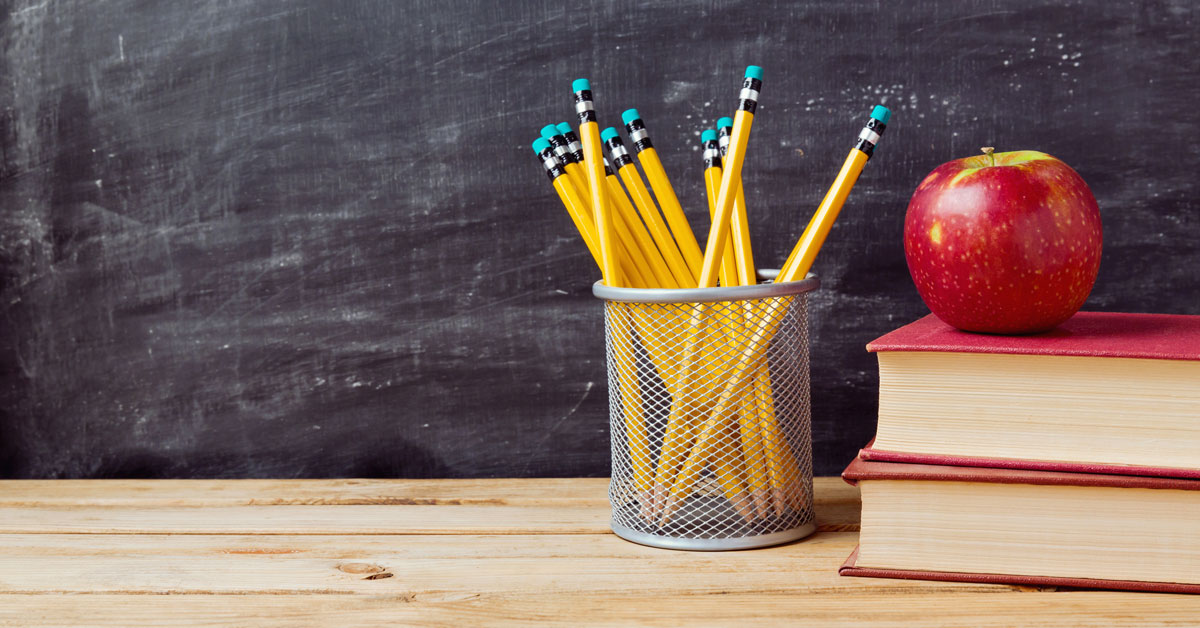 It is back to school season in our home. Our daughter is excitedly anticipating her return to the classroom and her school friends – probably not in that exact order. :) Adalai is not a child who struggles with anxiety when it comes to firsts. When we dropped her off at Junior Kindergarten orientation at the tender age of barely 4, she walked right into the classroom and didn't even look back to say goodbye. When we dropped her off for her first overnight camp, she gave us a hug and said that it was time for us to leave. We have no concerns with her ability to cope in new situations!
I, on the other hand, always carried along anxious reservations with me on the first day of school. Would I do well enough on all of my projects and tests? Would I have any friends? Would I be bullied? As a shy, academic-minded child, these were my concerns when I anticipated heading back to school in the fall.
I don't often think about too many specific events from my younger years, but there are the occasional memories that stand out above the rest. I recall being in youth group and hearing my youth pastor talk about Matthew 6:33. He challenged us to seek God every day before attempting to do anything else. It was a challenge that I accepted and utilized during my high school years. This song, Seek First by Housefires, is a wonderful encouragement in my endeavour to seek God first as He is the one who provides all we need.
Seeking God first is as simple as starting the day off in prayer. In doing so, I find that regardless of how my day goes, I am mindful of who is in charge of it. It is not me – no matter how much I desire to believe I have full control of my life. Submitting each day to Him enables me to flow with the ups and downs of the day. I admit, I'm not always successful in my attempts to spend time in prayer each morning. On many occasions, my morning prayers are when I am alone in my car after the chaos of school drop-off has occurred and before the busyness of arriving at my office. I have to hope that God's grace extends beyond my erratic prayers to my heart's desire of seeking Him first each and every day.
My hope is that this will become more evident in my home. I want my child to see her parents making a concerted effort to be seeking God first in all we do. It may take a change in routine. It may take setting the alarm just a few minutes earlier than usual. It may take being more vocal about my faith in my home, not just when the opportunity arises. In all of this, my desire would be that our family would learn to seek God first. Not just on the first day of school, but on each and every day. May you be encouraged to seek Him daily as well.