Spirit of the Living God – Vertical Church Band
Spirit of the living God,
Spirit of the living God
We only want to hear Your voice,
We're hanging on every word
Cause when You speak, When You move
When You do what only You can do
It changes us, it changes what we see and what we seek
When You come in the room,
When You do what only You can do
It changes us, it changes what we see and what we seek
You're changing everything
Spirit of the living God,
Spirit of the living God
We're leaning in to all you are
Everything else can wait
Spirit of the living God,
Spirit of the living God
Come now and breathe upon our hearts
Come now and have your way
When You move, You move all our fears
When You move, You move us to tears
When You move, You move all our fears
When You move, You move us to tears
When You fall, We fall on our knees
When You fall, We fall at Your feet
When You fall, We fall on our knees
When You fall, We fall at Your feet
But seek first his kingdom and his righteousness. - Matthew 6:33
The god of this age has blinded the minds of unbelievers, so that they cannot see the light of the gospel that displays the glory of Christ, who is the image of God. - 2 Corinthians 2:4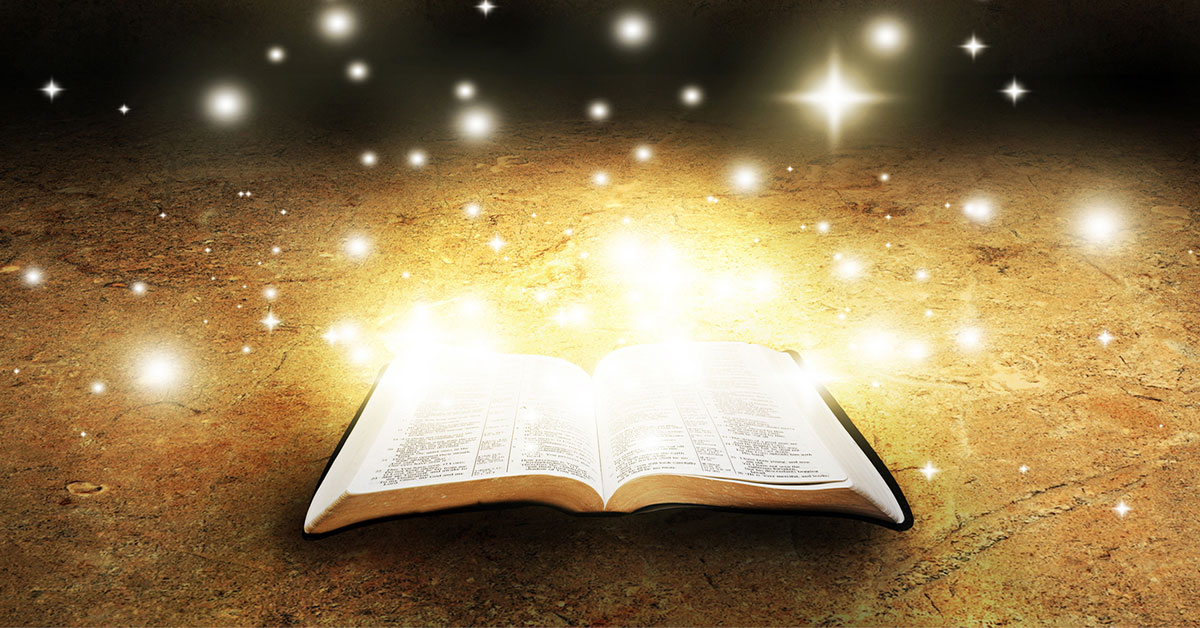 Words are wonderful things. I have loved reading them and writing them since I was a young child. I think God gave me my love of words because I was such a shy child. It has always been easier for me to write out my thoughts than to verbally share them. I love the editing process and there is no chance for such a thing in face to face conversation!
This song, Spirit of the Living God by Vertical Church Band, is a wonderful, prayerful song. I identify with the lyrics as they share a prayer that I have prayed since my teens. I want to know God more. I want to recognize His sovereignty in all I do. I want to be open to the plans He has for my life.
An eye-opening moment occurred for me while listening to this song, and it all came down to two words, one letter difference. "It changes what we see and what we seek." Who knew that a stirring in my heart would be caused by the letter k? But, how amazing does that statement become when we take to heart those two words, see and seek, and recognize the truth in the power of them!
Only God moving in our hearts can cause us to see the world and the people around us differently. I have often prayed that God will let me see those around me through His eyes. Let me see where there is a need that I can fill. Let me truly be an example of His love by my words and actions. Let me see without judgement but with eyes that see a soul in need of a Saviour.
And, how in tune with His voice am I? Have I opened my heart to hear what He is telling me through Scripture? Do I seek after things that will bring Him glory or am I seeking after self-edifying pursuits? Oh, how I want my heart to only seek after Him and His ways.
How do I find out what His ways are? By returning to the words inspired by God Himself – my Bible. My relationship with Scripture may mirror some of your own as it has been a bit of a roller coaster ride. When in times of testing and trials, it is so easy to look to Scripture for comfort and guidance. It's the first place I turn to! But, when there are no challenges in life, complacency can set in and my Bible becomes dusty. Over the past few months I have specifically heard a call from the Lord to return to His Word. I've felt a literal pulling within my spirit to touch the pages of my Bible and saturate myself in the truths within them. And, in this I am thankful. God has not left us to our own devices. Our prayers – even those decades old – did not fall on deaf ears.
And so, I continue to echo the words in this song in my prayers. I want to hang on His every word. I want Him to move me to tears. I want to be changed so that I see and seek after what He desires. I want to fall at His feet in complete and absolute submission. I pray that you will desire this as well and be encouraged in your pursuit of Him.
I press on toward the goal to win the prize for which God has called me heavenward in Christ Jesus. - Philippians 3:14