Safe – Phil Wickham
To the one whose dreams have fallen all apart
And all you're left with is a tired and broken heart
I can tell by your eyes you think you're on your own
But you're not alone
Have you heard of the One who can calm the raging seas
Give sight to the blind, pull the lame up to their feet
With a love so strong it never lets you go
No you're not alone
You will be safe in His arms. You will be safe in His arms
The hands that hold the world are holding your heart
This is the promise He made, He will be with you always
When everything is falling apart, you will be safe in His arms
Did you know that the voice that brings the dead to life
Is the very same voice that calls you now to rise
So hear Him now, He's calling you home. You will never be alone
You will be safe in His arms. You will be safe in His arms
The hands that hold the world are holding your heart
This is the promise He made, He will be with you always
When everything is falling apart, you will be safe in His arms
Cause these are the hands that built the mountains, the hands that calm the sea
These are the arms that hold the lame and they are holding you and me
These are the hands that heal the leper pull the lame up to their feet
These are the arms that were nailed to the cross to break our chains and set us free
You will be safe in His arms. You will be safe in His arms
The hands that hold the world are holding your heart
This is the promise He made, He will be with you always
When everything is falling apart, you will be safe in His arms
You will be safe
You will be safe
When everything is falling apart, you will be safe in His arms
The eternal God is your refuge, and underneath are the everlasting arms. - Deuteronomy 33:27a
Are not two sparrows sold for a penny? Yet not one of them will fall to the ground outside your Father's care. And even the very hairs of your head are all numbered. So don't be afraid; you are worth more than many sparrows. - Matthew 5:29-31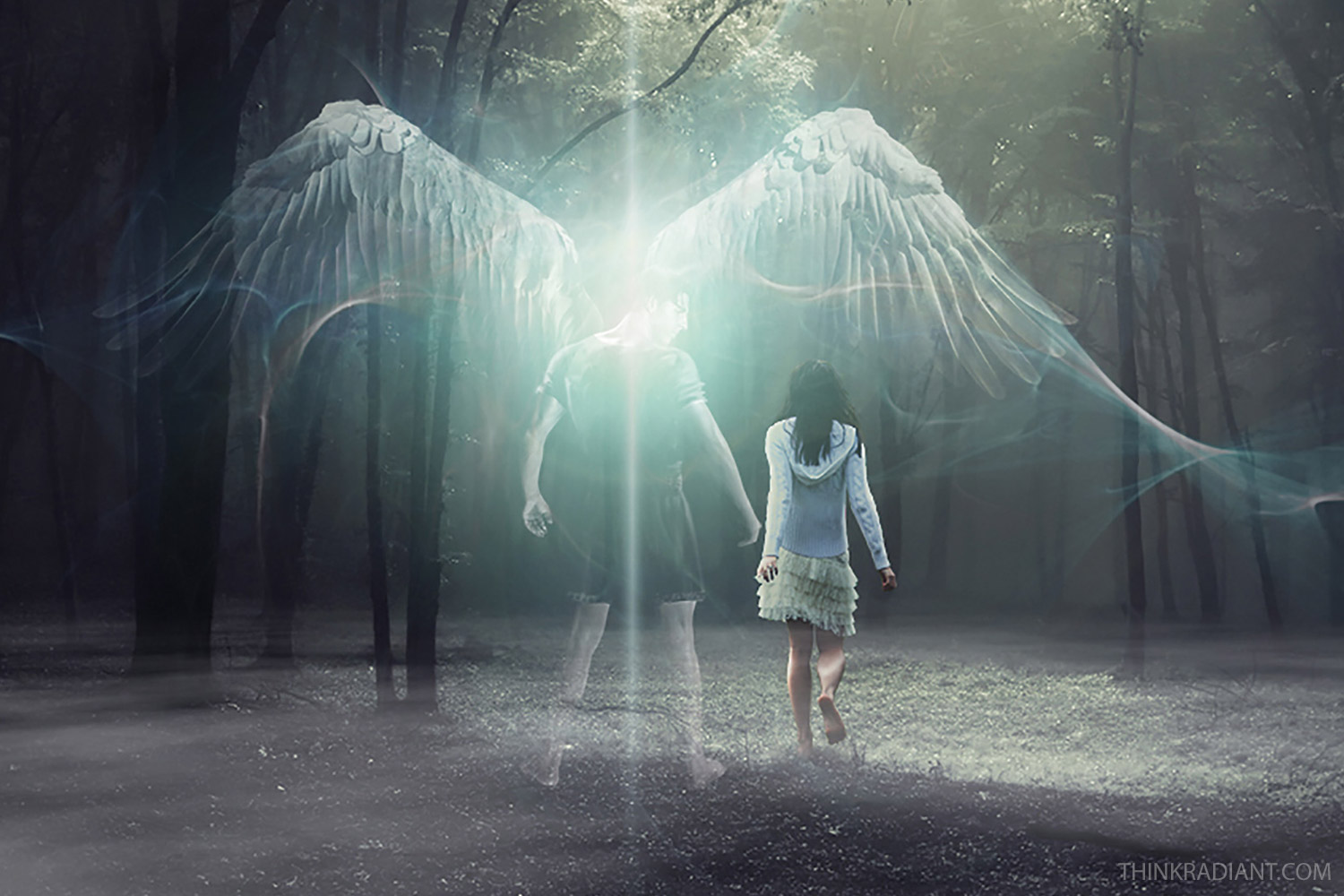 Two years ago, our family lost two very precious women. Called home to glory within a few weeks of each other were my grandma and my husband's stepmom. Losing my grandma was an expected loss. She was nearing 90 years of age and we knew that any phone call from my parents could potentially share this news. On the other hand, losing Ray's stepmom to cancer while only in her 50's, was much harder to accept.
Grief is such a fickle emotion. I recall being completely fine one moment and then struggling to find my composure the next. Exacerbating the emotional upheaval was the fact that we had to explain these losses to our daughter who was 6 years old at the time. God's grace abounded as our daughter seemed to accept what was going on quite well. We had many moments of discussion with her so that she would know what to expect during the visitations and funerals. We focused on where Great-Gram and Nana both are now – in heaven. Her 6 year old heart stayed strong through those months of loss and even became an encouragement to us as we grieved.
During these losses, I was reintroduced to Phil Wickham's album, Heaven & Earth. There are many songs I enjoy off of that album but the song, Safe, was a balm to my soul at that time. Oh, how I needed to hear that I was safely being held in the arms of my Saviour. That He understood the pain of my loss and He was comforting me along the way.
This song touches on so much more than grief for me. There are many circumstances in life when we feel like victory is beyond our reach. That we can't see an end to our problems. Somehow, we've convinced ourselves that God isn't bigger than our problems. Or, maybe we've become so apathetic that we believe He simply doesn't care. But God is on our side. Let me remind you of a few of the more powerful images this song brings to life:


Those are just a few of my favourite lines from the song that remind us of the powerful God that we serve. It humbles me to know that our God, as amazing as He is, wants to be in relationship with us. He cares about our pain, about our joy, about all of our circumstances. He is with us always, holding us in the palm of His hand, gently embracing us. What a picture of such a divine Father! I am thankful He holds me close in my sadness as well as in my joy. May each of you feel embraced by our Father today and always. "You will never be alone. You will be safe in His arms."