Whatever Comes - Rend Collective
Lord, whatever comes
Make me steadfast, make me rooted
A cedar planted firm, deeply grounded in Your goodness
Whatever comes
Lord, whatever comes
Be my bedrock, keep me steady
Loyal to Your throne, whatever stands against me
Whatever comes
Be my bravery when I am trembling
Be my courage when my heart is caving in
Be the fireside when I am wandering
Be my Father, whatever comes
Lord, whatever comes
Be my soul, be strong as iron
Bending only when, when I kneel before the "I Am"
Whatever comes
Be my bravery when I am trembling
Be my courage when my heart is caving in
Be the fireside when I am wandering
Be my Father, whatever comes
Whatever comes, oh
Be my bravery when I am trembling
Be my courage when my heart is caving in
Be the fireside when I am wandering
Be my Father, whatever comes
Whatever comes
Ephesians 6:10-18 – "Finally, be strong in the Lord and in his mighty power. Put on the full armor of God, so that you can take your stand against the devil's schemes. For our struggle is not against flesh and blood, but against the rulers, against the authorities, against the powers of this dark world and against the spiritual forces of evil in the heavenly realms. Therefore put on the full armor of God, so that when the day of evil comes, you may be able to stand your ground, and after you have done everything, to stand. Stand firm then, with the belt of truth buckled around your waist, with the breastplate of righteousness in place, and with your feet fitted with the readiness that comes from the gospel of peace. In addition to all this, take up the shield of faith, with which you can extinguish all the flaming arrows of the evil one. Take the helmet of salvation and the sword of the Spirit, which is the word of God.
And pray in the Spirit on all occasions with all kinds of prayers and requests. With this in mind, be alert and always keep on praying for all the Lord's people."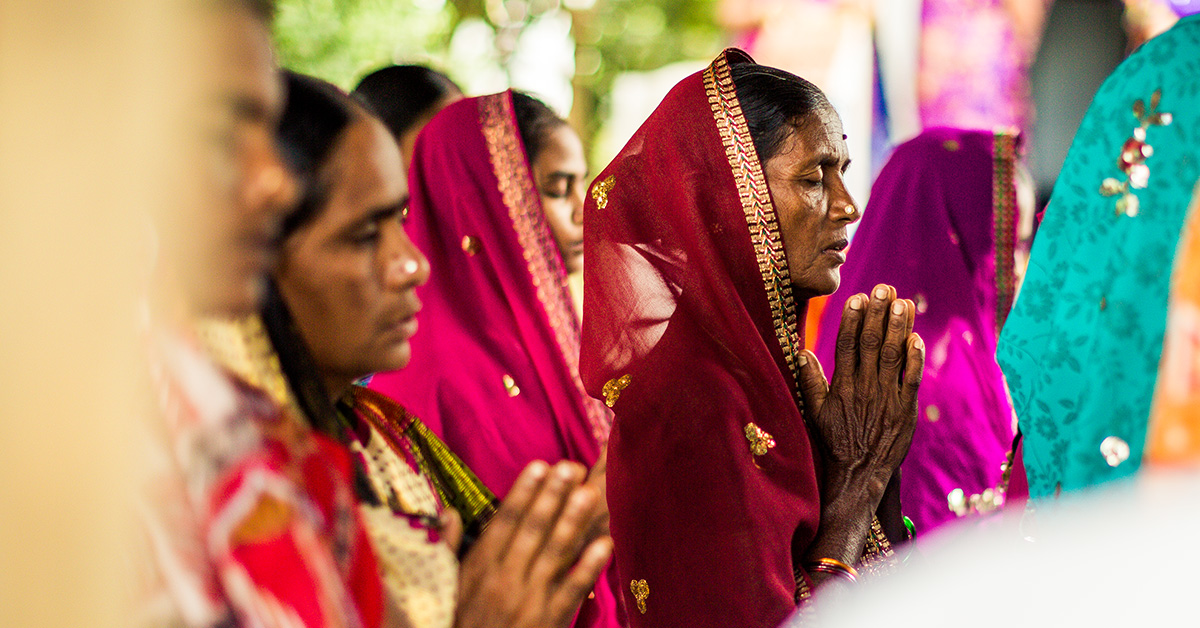 For the past several weeks, I have been part of a Bible study on the armour of God. Although I am only half way through the study, it has been great to work through each item that I need to keep my faith strong and active. It is not surprising that this study became available to me at this time in my life.
Next week, my husband will be heading off to India and Nepal for a 15 day journey to photograph and love up the beautiful people of these two countries. Our family sponsors a little girl at an orphanage in Nepal so we are quite excited to send along some small tokens of our affection for her to enjoy with her friends there. With this being Ray's second trip to these countries, it'll be great for him to touch base with the people that he met last year.
While I'm excited and supportive of Ray following where God leads him, I find the times that he's away to be the filled with heightened spiritual warfare. Unexplained physical ailments and debilitating anxiety attempt to destroy my faith. All the while, I try to hide all the attacks I'm facing from my daughter so that she feels safe and secure while her daddy is away from home. Did I mention my Bible study was perfectly timed?!
Rend Collective recently released a new album entitled Campfire 2. The song Whatever Comes is one that speaks directly to me. I know in my mind and in my heart that God will see me through anything He allows to enter into my life. Sometimes, it's the actual walking through the tough times that cause me to doubt. Thankfully, I have many experiences in my past that I only need to reflect on to remind myself that God has been and will be faithful. I will never be alone. Satan's attempts to crush my faith will not succeed. God will see me through… whatever comes.