Stand in Awe by Phil Wickham
Who could know Your thoughts, who could grasp Your ways
Who could match Your goodness or deny Your grace
You awake my soul, captivate my heart
Oh God, how great You are

You command the laws of the universe
Burning bright with glory, infinite in worth
With a single word, You ignite the stars
Oh God, how great You are

I stand in awe of You
I stand in awe of You
Christ the Way, the Life and the Truth
I stand in awe of You

What king would leave his throne, set his crown aside
For his own creation bear their sin and die
Unrelenting love, never ending grace
Oh God, we praise Your name

I stand in awe of You
I stand in awe of You
Christ the Way, the Life and the Truth
I stand in awe of You

Amen Amen Amen
Amen Amen Amen
We praise You
We praise You

Amen Amen Amen
Amen Amen Amen
We praise You
We praise You

Amen Amen Amen
Amen Amen Amen
We praise You
We praise You

And we stand in awe of You
We stand in awe of You
Christ the Way, the Life and the Truth
We stand in awe of You
God, we stand in awe of You
Psalm 100:2 – "Worship the Lord with gladness; come before him with joyful songs."
Psalm 145:3-7 – "Great is the Lord and most worthy of praise; his greatness no one can fathom. One generation commends your works to another; they tell of your mighty acts. They speak of the glorious splendor of your majesty—and I will meditate on your wonderful works. They tell of the power of your awesome works—and I will proclaim your great deeds. They celebrate your abundant goodness and joyfully sing of your righteousness."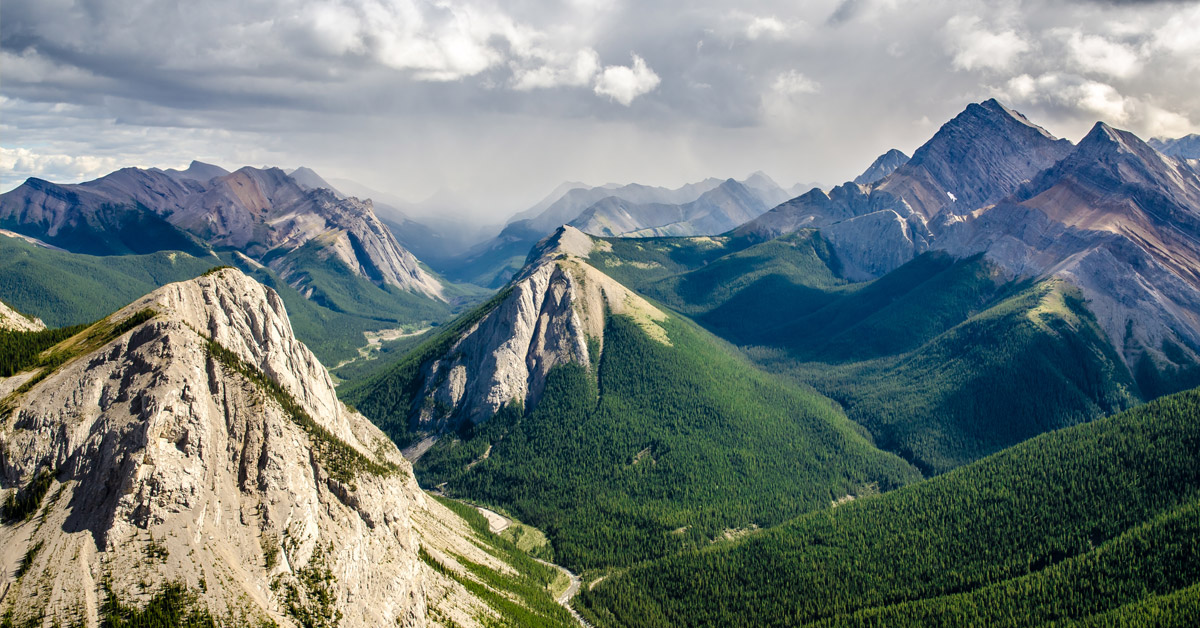 In my life, I have found it easier to praise God when I have purpose to be thankful. There are so many instances of answered prayer on behalf of myself or others that encourage just that. He is so worthy to be praised! But, do I ever just praise without any other purpose than He is indeed worthy?
Phil Wickham's song Stand in Awe causes me to reflect on just this. I have always loved being out in God's creation. I have spent hours outside in my backyard looking at the stars and softly singing in worship to the Creator of it all. I have traveled to various mountainous regions around the globe and am amazed by the magnificence of it all. I absolutely see God's handiwork in His creations and it makes me stand in awe of Him.
Oh to be reminded to praise God for the simple and profound fact that He is worthy of my praise! Regardless of my circumstances. Regardless of my present desire to be in worship. He is worthy! So, here are a few verses that I pray will invoke in you praise for Him:


I praise you because I am fearfully and wonderfully made; your works are wonderful, I know that full well. (Psalm 139:14)
I will sing the Lord's praise, for he has been good to me. (Psalm 13:6)
The Lord is my strength and my shield; my heart trusts in him, and he helps me. My heart leaps for joy, and with my song I praise him. (Psalm 28:7)
In God, whose word I praise— in God I trust and am not afraid. What can mere mortals do to me? (Psalm 56:4)
Praise be to God, who has not rejected my prayer or withheld his love from me! (Psalm 66:20)
For great is the Lord and most worthy of praise; he is to be feared above all gods. (Psalm 96:4)
For great is his love toward us, and the faithfulness of the Lord endures forever. Praise the Lord. (Psalm 117:2)
Praise the Lord. How good it is to sing praises to our God, how pleasant and fitting to praise him! (Psalm 147:1)
Lord, you are my God; I will exalt you and praise your name, for in perfect faithfulness you have done wonderful things, things planned long ago. (Isaiah 25:1)
Praise be to the Lord, the God of Israel, because he has come to his people and redeemed them. (Luke 1:68)
Praise be to the God and Father of our Lord Jesus Christ, the Father of compassion and the God of all comfort, who comforts us in all our troubles, so that we can comfort those in any trouble with the comfort we ourselves receive from God. (2 Corinthians 1:2-4)
Praise be to the God and Father of our Lord Jesus Christ, who has blessed us in the heavenly realms with every spiritual blessing in Christ. (Ephesians 1:3)
Praise be to the God and Father of our Lord Jesus Christ! In his great mercy he has given us new birth into a living hope through the resurrection of Jesus Christ from the dead, and into an inheritance that can never perish, spoil or fade. (1 Peter 1:3-4)
Then I heard every creature in heaven and on earth and under the earth and on the sea, and all that is in them, saying: "To him who sits on the throne and to the Lamb be praise and honor and glory and power, for ever and ever!" (Revelation 5:13)
May you be encouraged today to take the time to simply stand in awe of our God!