Forgiven - Crowder
I'm the one who held the nail
It was cold between my fingertips
I've hidden in the garden
I've denied You with my very lips

God, I fall down to my knees
with a hammer in my hand
You look at me, arms open

Forgiven! Forgiven!
Child there is freedom from all of it
Say goodbye to every sin
You are forgiven!

I've done things I wish I hadn't done
I've seen things I wish I hadn't seen
Just the thought of Your amazing grace
And I cry, "Jesus, forgive me!"

God, I fall down to my knees
with a hammer in my hand
You look at me, arms open

Forgiven! Forgiven!
Child there is freedom from all of it
Say goodbye to every sin
You are forgiven!

I could've been six feet under
I could've been lost forever
Yeah I should be in that fire
But now there's fire inside of me
Here I am a dead man walking
No grave gonna hold God's people
All the weight of all our evil
Lifted away forever free
Who could believe, who could believe?

Forgiven! Forgiven!
You love me even when I don't deserve it
Forgiven! I'm forgiven!
Jesus Your blood makes me innocent
So I will say goodbye to every sin
I am forgiven! I am forgiven!

Psalm 32:1-2 – "Blessed is the one whose transgressions are forgiven, whose sins are covered. Blessed is the one whose sin the Lord does not count against them and in whose spirit is no deceit."
1 John 2:12 – "I am writing to you, dear children, because your sins have been forgiven on account of his name."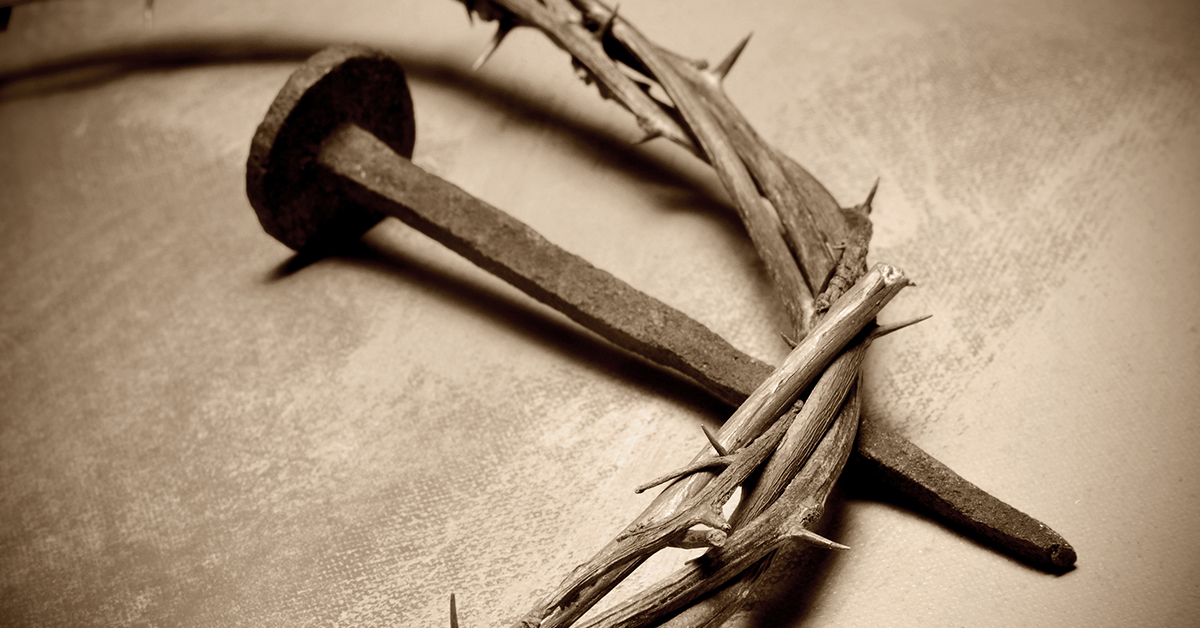 The journey of my thirties has been that of recognizing and trying to understand the grace of God. It has not come easy to me as grace extended from an almighty God seems unfathomable. At the same time, I believe in its absolute truth.
The circumstances in my life that brought out the truth of grace to me was actually the most difficult season of suffering I have experienced to date: my journey through infertility. When I think about those years of anguish and struggle, I recall the darkness that surrounded me. I internalized all of my pain and projected it in anger and bitterness in prayers to God. When He brought about a heart change in me and I finally stopped fighting against His will, the pain dissipated. When He gave us our daughter through adoption, I understood grace.
Infertility is an excruciatingly painful journey. For many years I did not respond well to this trial. I blamed God and accused Him of being inactive on my behalf. I railed against the injustice of my circumstances. But, all the while God was working in my life to give me a picture of grace that will remain in my heart for all of my days.
During those years, I did nothing that would make God want to give me the desires of my heart. I pushed and pulled against Him. My mind battled against all the scenarios. I fought until the bitter end before finally throwing my hands up in surrender. And then, He gave me the desires of my heart. He forgave me for my all of my sins and then extended favour to me. Pure grace.
Crowder's new album, American Prodigal, is an eclectic collection of songs. The song, Forgiven, is a powerful testimony of the gospel of grace. There are so many nuggets of truth in his lyrics that I can't pick just one line that I love. Ponder these amazing words with me:
"Say goodbye to every sin, you are forgiven."
"All the weight of all our evil lifted away, forever free."
"Jesus, your blood makes me innocent."
"You love me even when I don't deserve it."
"Child, there is freedom from all of it."
Freedom. That is what grace truly gives to us. It's not because of anything we have done or because we deserve it – because we don't! Our redemption is only through the shed blood of Jesus Christ. Our forgiveness comes from Him alone. May you experience the joy that comes with the freedom given to us through grace.