Flawless - MercyMe
There's got to be more
Than going back and forth
From doing right to doing wrong
'Cause we were taught that's who we are
Come on get in line right behind me
You along with everybody
Thinking there's worth in what you do
Then like a hero who takes the stage when
We're on the edge of our seats saying it's too late
Well let me introduce you to amazing grace
No matter the bumps
No matter the bruises
No matter the scars
Still the truth is
The cross has made
The cross has made you flawless
No matter the hurt
Or how deep the wound is
No matter the pain
Still the truth is
The cross has made
The cross has made you flawless
Could it possibly be
That we simply can't believe
That this unconditional
Kind of love would be enough
To take a filthy wretch like this
And wrap him up in righteousness
But that's exactly what He did
No matter the bumps
No matter the bruises
No matter the scars
Still the truth is
The cross has made
The cross has made you flawless
No matter the hurt
Or how deep the wound is
No matter the pain
Still the truth is
The cross has made
The cross has made you flawless
Take a breath smile and say
Right here right now I'm ok
Because the cross was enough
Then Like a hero who takes the stage when
We're on the edge of our seats saying it's too late
Well let me introduce you to grace grace
God's grace
No matter the bumps
No matter the bruises
No matter the scars
Still the truth is
The cross has made
The cross has made you flawless
No matter the hurt
Or how deep the wound is
No matter the pain
Still the truth is
The cross has made
The cross has made you flawless
No matter what they say
Or what you think you are
The day you called His name
He made you flawless
He made you flawless
No matter the bumps
No matter the bruises
No matter the scars
Still the truth is
The cross has made
The cross has made you flawless
Psalm 103:12 New International Version (NIV)
As far as the east is from the west, so far has he removed our transgressions from us.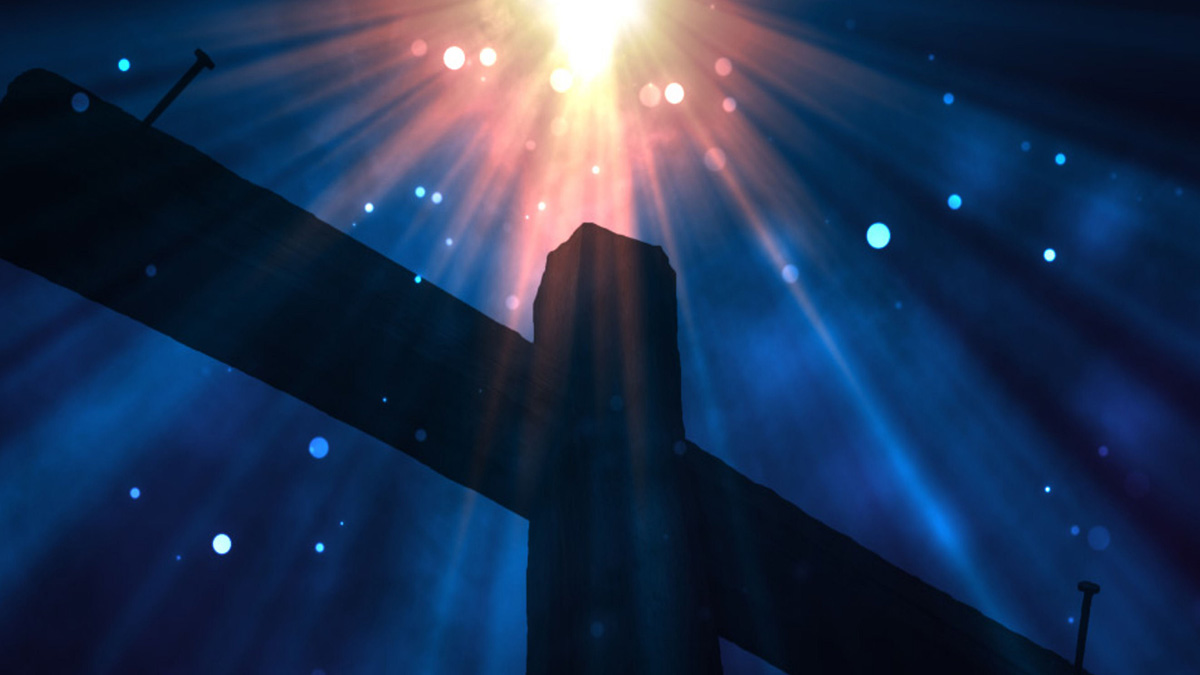 There's nothing more amazing to me than the cross. Honestly, how amazing is it that God would sacrifice His one and only Son to pay the penalty for my sins so that I may have eternal life? It is complete and undeserved mercy and grace. Mercy and grace that I am continually thankful for.
This song, Flawless by MercyMe, brings this reality to life every time I listen to it. I know that in a sinful, unbelieving state, I would be unable to stand in the presence of Almighty God. But, what a beautiful picture comes to mind when I think about Christ taking my place on the cross, dying for my sin so that when God looks upon me, He doesn't see my sin but He sees Christ in me.
Also impressed upon my heart when I hear the lyrics of this song are those friends and family members who have not yet come to accept Jesus as Saviour. "No matter the bumps, no matter the bruises, no matter the scars… the cross has made you flawless." What an encouragement to my soul to know that it doesn't matter how I've sinned in the past – I'm forgiven. There is nothing so terrible in my life that negates me from bowing in submission to God and asking for forgiveness. He will forgive. Christ took my sin upon Himself on the cross so that I wouldn't have to die in my sin. Romans 10:9 promises, "If you declare with your mouth, "Jesus is Lord," and believe in your heart that God raised him from the dead, you will be saved." Forever forgiven. Amazing grace.
In this 'flawless' state that we are in as born again believers, please don't mistake this for the right to abuse grace. Paul tells us in Romans 6:1-2, "What shall we say, then? Shall we go on sinning so that grace may increase? By no means! We are those who have died to sin; how can we live in it any longer?" Simply because we believe Christ paid the price for our sins and that we will be forgiven, we shouldn't look at that grace as an excuse to do whatever comes to mind. Paul also warns in 1 Corinthians 10:23, "'I have the right to do anything,' you say—but not everything is beneficial. 'I have the right to do anything'—but not everything is constructive." How I pray that I will not enter eternity as an abuser of grace but rather as a child of God who tried to please her Heavenly Father – certainly failing at times – but covered in the grace of the cross.
May this song encourage you in your faith should you feel at times that you are conquered by your sin. Press on, fellow believers. And, seekers? Come experience the grace available to you through faith in Christ! You have a Saviour who walks with you, provides you the strength you need to overcome, and who will always forgive. "No matter what they say, or what you think you are, the day you called His name, He made you flawless."