Oh My Soul - Casting Crowns
Oh, my soul
Oh, how you worry
Oh, how you're weary, from fearing you lost control
This was the one thing, you didn't see coming
And no one would blame you, though
If you cried in private
If you tried to hide it away, so no one knows
No one will see, if you stop believing

Oh, my soul
You are not alone
There's a place where fear has to face the God you know
One more day, He will make a way
Let Him show you how, you can lay this down
'Cause you're not alone

Here and now
You can be honest
I won't try to promise that someday it all works out
'Cause this is the valley
And even now, He is breathing on your dry bones
And there will be dancing
There will be beauty where beauty was ash and stone
This much I know

I'm not strong enough, I can't take anymore
(You can lay it down, you can lay it down)
And my shipwrecked faith will never get me to shore
(You can lay it down, you can lay it down)
Can He find me here
Can He keep me from going under

Oh, my soul
You're not alone
Isaiah 43:1b – "Do not fear, for I have redeemed you; I have summoned you by name; you are mine."
Matthew 6:27 – "Can any one of you by worrying add a single hour to your life?"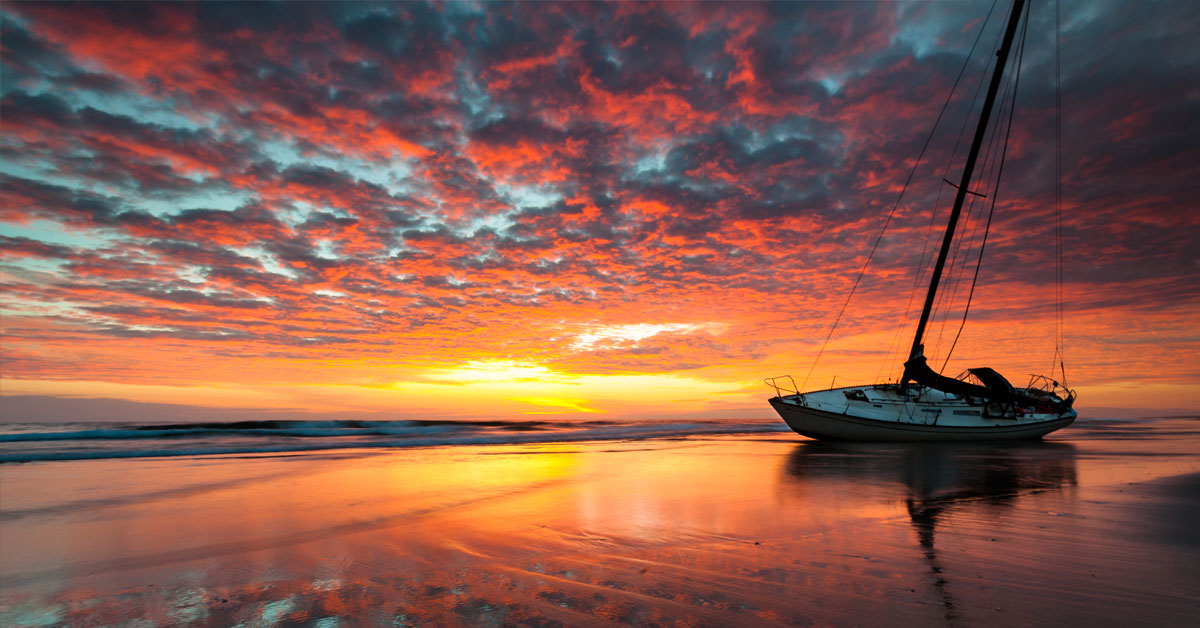 I have never considered myself a person who worries. If there is an event that I have no control over – like those insurance claims for so-called 'acts of God' – I take the approach that we've prepared as best we can and whatever the outcome, we'll make do. God will take care of us.
When it comes to events that I feel I should have some control over, this becomes more of a grey area. The worry – dare I even say fear?! – creeps in and calls itself different names. I have 'concerns' or 'problems' or 'trials' but I won't claim them as worries. As much brainpower as I expend on these circumstances, they certainly take up enough time to qualify as worries. But at the same time, I cling to the truth of Matthew 6:27 and I know that I can't change the outcome of any situation simply by worrying. As a person who claims to be a Christ-follower, I have to trust that everything is in His control and that He will never leave us alone.
Mark Hall, lead singer of Casting Crowns, penned the song, Oh My Soul, on the day he received a diagnosis of an aggressive form of kidney cancer. I have never had to struggle with a serious medical condition. I can only imagine the shock and fear of having to hear a cancer diagnosis. To be able to go home and write such honest words of where his heart was at is a true testimony of Mark's faith.
The line in this song that grips my heart is found in the chorus: "There's a place where fear has to face the God you know." Such simple words but such a big impact! There is nothing that can happen in my life that God can't see me through. Do I allow my fears, anxieties, or worries to take over my life and seem bigger than God? Even in unassuming ways? Do I spend more time thinking about the problems in my life rather than presenting them to God and asking Him to do with them what He wills?
Every day, I need reminding that I am not in control. God knows all the circumstances of my life and He stands with me through each battle. There is no need to fear. He is greater and more powerful than any problem I may encounter. He is with me always. "Oh my soul, you're not alone."