Finally Free - Rend Collective
Your mercy rains from heaven
Like confetti at a wedding
And I am celebrating
In the downpour

Your heart is wild with colour
Like a never-ending summer
You burn away the winter
Of my cold and weary heart

My soul cries out holy, holy
My heart is lost in Your beauty
All hope is found in Your mercy
You paid the price now I am
Finally free

Your grace, oh God's the anchor
That's holding me forever
Come trouble or high water
I am steadfast

Yeah, you lift me when I'm sinking
Like the swell of mighty oceans
The power of redemption
Yeah, it gives me wings to soar

My soul cries out holy, holy
My heart is lost in Your beauty
All hope is found in Your mercy
You paid the price now I am
Finally free

We'll cast our crowns before Him
Like the rusting leaves of autumn
Now every chain lies broken
And finally we're free

My soul cries out holy, holy
My heart is lost in Your beauty
All hope is found in Your mercy
You paid the price now I am
Finally free
Ephesians 2:4-5 –"But because of his great love for us, God, who is rich in mercy, made us alive with Christ even when we were dead in transgressions—it is by grace you have been saved."
Galatians 5:1a –"It is for freedom that Christ has set us free."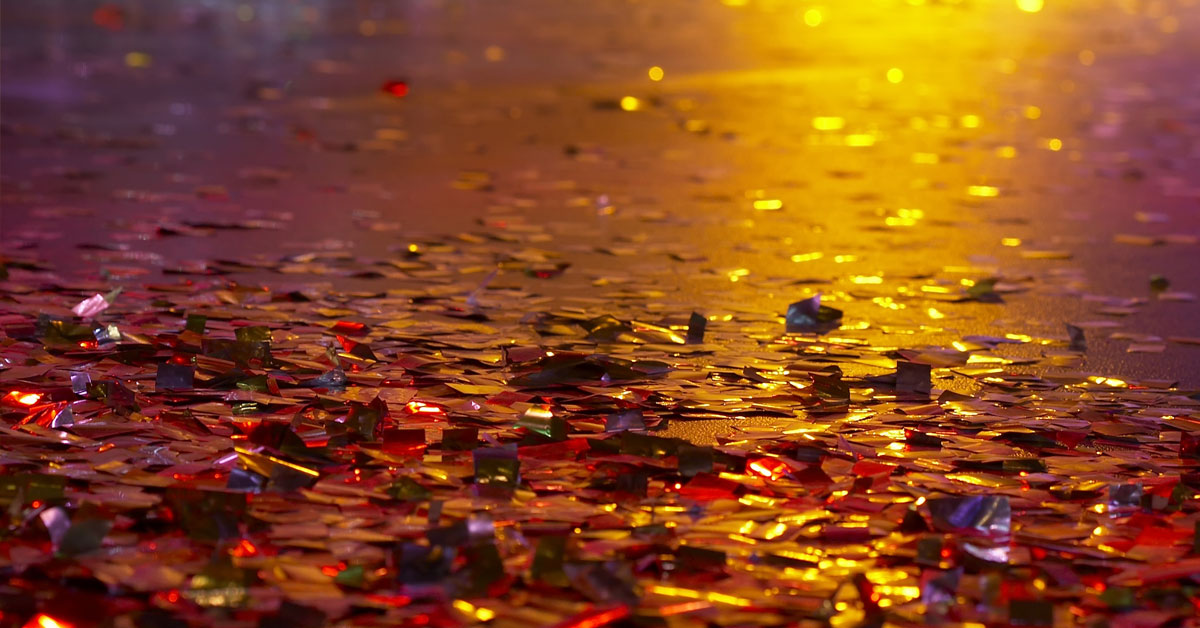 When listening to the lyrics of a song, there's typically one line that'll grip me as unique. It rarely happens in the opening line of a song though. With Rend Collective's song Finally Free, that is exactly what happened. I was completely caught up by the picture drawn by the words, "Your mercy rains from heaven like confetti at a wedding".
Can you picture it? Can you see yourself in the downpour of mercy straight from the Father? He has covered us all in His mercy – His "compassionate or kindly forbearance shown toward an offender" (Dictionary.com). We are the offenders. We don't deserve mercy. But, for His glory, He has bestowed it upon us and called us to share the freedom we have in Christ to all the ends of the world.
And, indeed we are just that: free.
Free to live our lives with purpose.
Free to be an example to those we interact with.
Free to stumble, fall and fail but to get back up again.
Free to be forgiven.
Free to bring glory to God.
Because of our salvation in Jesus Christ, we have been freed from our sin, we are being freed from our sin, and we will live eternally free from our sin. Let the chains that were unlocked with Christ's shed blood fall away. Walk in the freedom we have in Christ. May your soul join mine in singing of His holiness when we are Finally Free.