Finally Home - Jeremy Camp
I will be dancing free
Unashamed before my King
When I am finally home
Won't need no bed to sleep
I have too much to see
Just staring at Your throne

Eyes will fill with tears of joy
Your fullness, I will know

I will be forever running free
Moving to all Heaven's melodies
Colors that I've never seen
Bigger than my wildest dreams
We'll be together
When I'm finally home

Head first into Your love
I'll never get enough of
What You have to show
And that's just the beginning
In Your river I'll be swimming
And the waters never cold

Every tribe and every nation
Shouting out Your name

You and I will be together
With a love that lasts forever
And I know there's nothing better

We will be forever running free
2 Corinthians 5:1 – "For we know that if the earthly tent we live in is destroyed, we have a building from God, an eternal house in heaven, not built by human hands."
Philippians 3:20-21 – "But our citizenship is in heaven. And we eagerly await a Savior from there, the Lord Jesus Christ, who, by the power that enables him to bring everything under his control, will transform our lowly bodies so that they will be like his glorious body."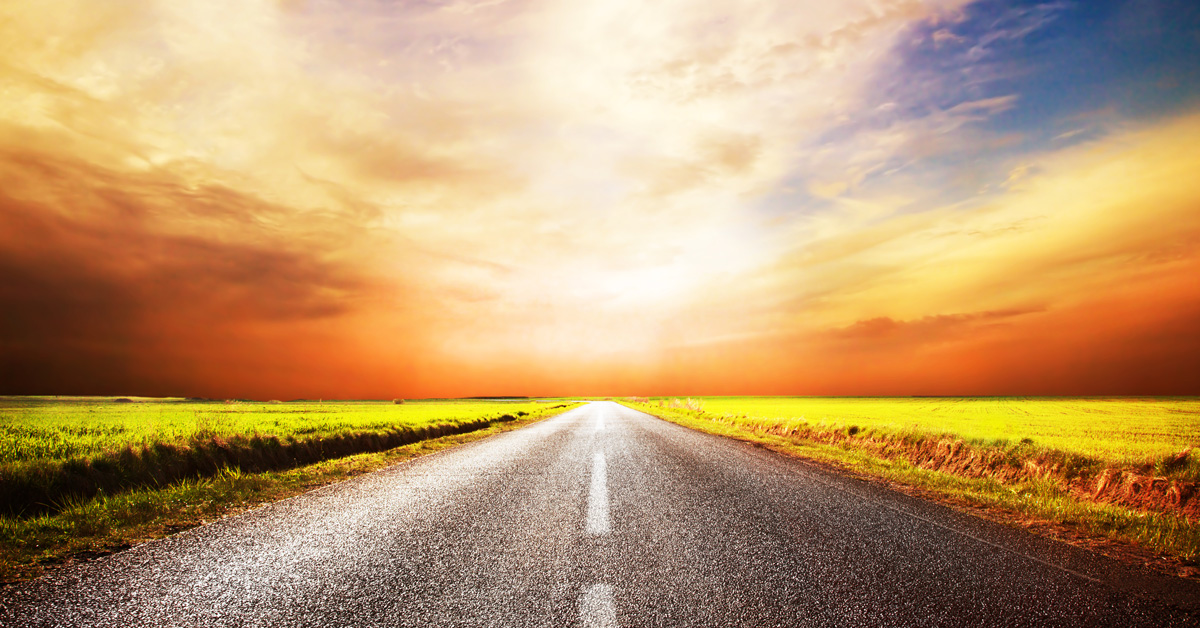 Ah, the summer song. A song that brings pure joy and causes you to turn up the volume to unreasonable decibel levels every time you hear it. Finally Home by Jeremy Camp is just that for me. I love the celebratory nature of this song. It makes me long for the day when heaven is a reality.
I long for the day that I will get to see those who have gone before me. How amazing will it be to see lost loved ones once again?! And, not just those that we have known but a whole host of saints that have served our Saviour well. Check out Hebrews 11 for a few of the 'greats' of our faith. To think that we'll all be together one day is incredible to me.
I also long for the day when we will be given our new bodies. Revelation 21:4 says, "He will wipe every tear from their eyes. There will be no more death or mourning or crying or pain, for the old order of things has passed away." Gone will be the aches and pains of this world. The heartaches and fears will vanish. Our tears will be no more. Rather, we will move in the freedom of a perfected body. Oh, how my anticipation builds!
My ultimate longing is far above all the others. I long for the day that I will see my Saviour face to face. I await the day when time will be no more and I will be able to rejoice in His Presence forever. How wonderful will it be to finally see the One whom I've lived my life for?! I can hardly wait!
So, let us not just sit and ponder the wonders of heaven but push ahead in living a life worthy of the call. Live with the purpose of bringing glory to God in all you do. May the promises of future joy cause you to find hope for today.
Hebrews 12:1-2 –"Therefore, since we are surrounded by such a great cloud of witnesses, let us throw off everything that hinders and the sin that so easily entangles. And let us run with perseverance the race marked out for us, fixing our eyes on Jesus, the pioneer and perfecter of faith. For the joy set before him he endured the cross, scorning its shame, and sat down at the right hand of the throne of God."