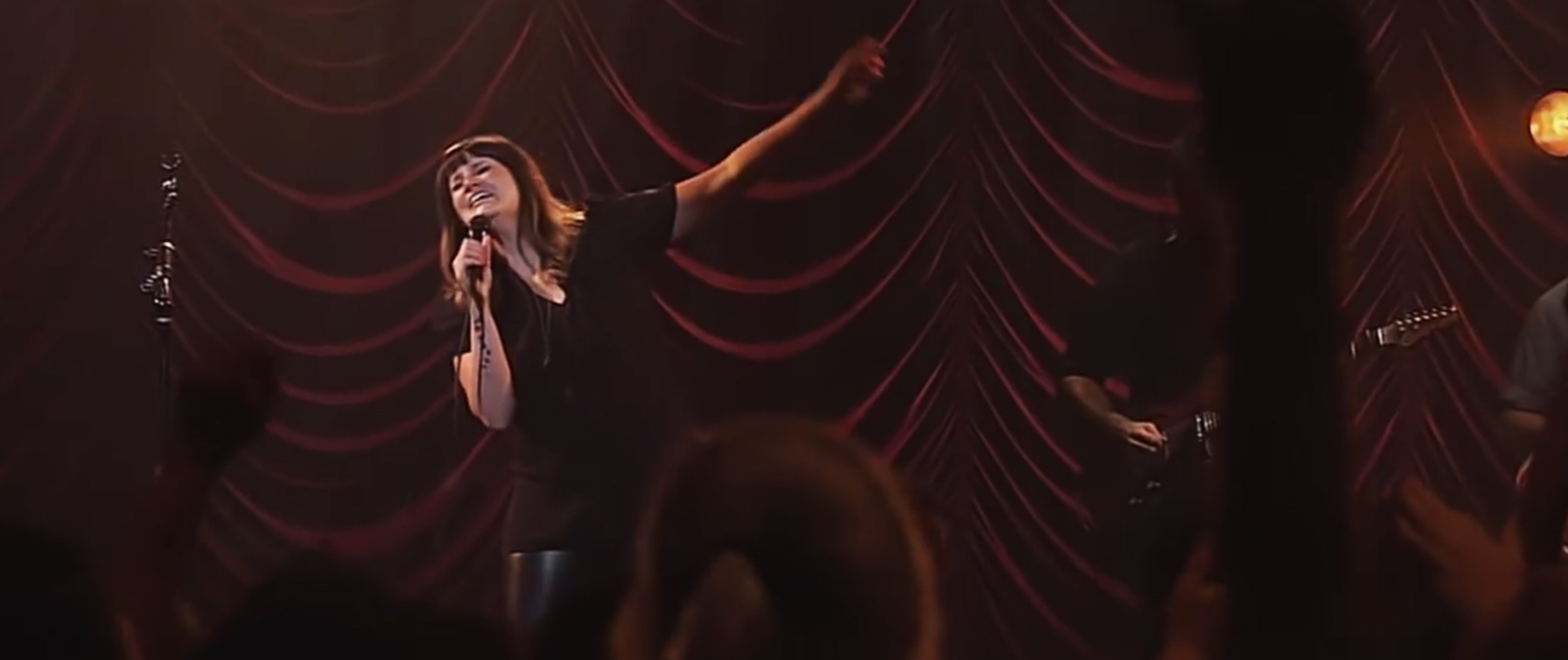 Shepherd – Amanda Cook
In the process, in the waiting
You're making melodies over me
And Your presence is the promise
For I am a pilgrim on a journey
You will lift my head above the mighty waves
You are able to keep me from stumbling
And in my weakness
You are the strength that comes from within
Good Shepherd of my soul
Take my hand and lead me on
You make my footsteps and my path secure
So walking on water is just the beginning
Cause my faith to arise, stand at attention
For You are calling me to greater things
Oh how I love You, how I love You
You have not forsaken me
Oh how I love You, how I love You
With You is where I want to be
We all, like sheep, have gone astray, each of us has turned to our own way; and the Lord has laid on him the iniquity of us all. - Isaiah 53:6
For "you were like sheep going astray," but now you have returned to the Shepherd and Overseer of your souls. - 1 Peter 2:25
Recently, I watched a movie called, "Far From the Madding Crowd". It's based on the classic novel written by Thomas Hardy and centres on a Victorian time. There is one scene from the movie that stands out far above the rest. A farmer has a flock of sheep. One night, the sheep break down the walls of their pen and, one by one, escape. The farm is situated near a cliff shoreline of ocean. Each sheep follows the other, blindly into the darkness, and plunges to its death over the cliff. The farmer sorrowfully realizes the loss of his entire flock of sheep as he views the numerous carcasses at the bottom of the cliff. This scene plays over and over in my mind as I see it as a great warning for those who call themselves Christians but stray from our Shepherd and follow the ways of the world.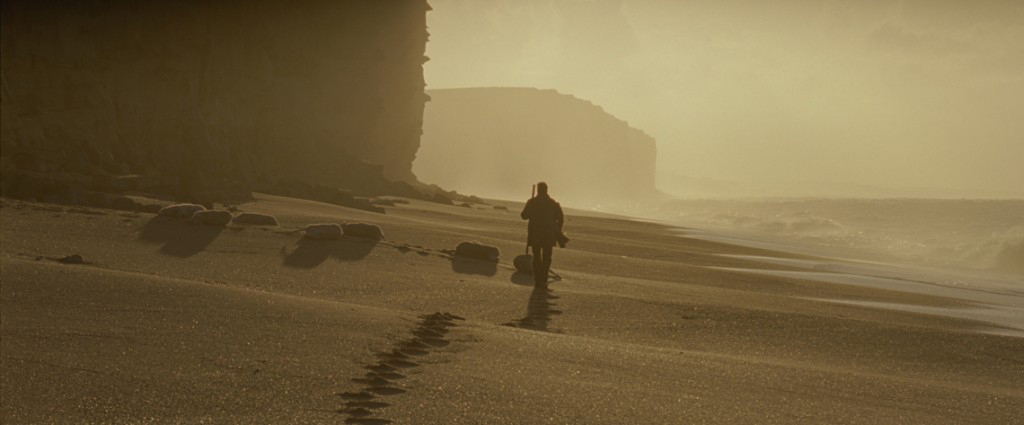 Shortly after watching this movie I was listening to this song, Shepherd, by Amanda Cook, and I was struck once again how Jesus leads His followers on the path of righteousness. But, as He tells in the parable of the sower (Mark 4:1-21), many are choked by the thorns and choose to recklessly follow another lead, running headlong towards a cliff.
There are many opportunities in today's world to listen to what society has to say and then question why Christianity differs from societal opinion. We get pulled into the lie that the church isn't relevant to today's culture. We hear the father of lies tell us that our faith needs to change to accept what society accepts as truth. And, amazingly, many of us run straight for the cliff with arms wide open. Like the song says, Jesus lifts our head above mighty waves. He keeps us from stumbling. He is our strength. He takes our hand and leads us. He offers us a better way, a clearer path, but for some reason, many are just like the sheep who blindly follow anyone who attempts to lead them!
The metaphor of humans being like sheep needing a shepherd brings me back to the first introduction of sin into the world. The fall of mankind.
Genesis 3:1-7 New International Version (NIV)
"Now the serpent was more crafty than any of the wild animals the Lord God had made. He said to the woman, "Did God really say, 'You must not eat from any tree in the garden'?"
The woman said to the serpent, "We may eat fruit from the trees in the garden, but God did say, 'You must not eat fruit from the tree that is in the middle of the garden, and you must not touch it, or you will die.'"
"You will not certainly die," the serpent said to the woman. "For God knows that when you eat from it your eyes will be opened, and you will be like God, knowing good and evil."
When the woman saw that the fruit of the tree was good for food and pleasing to the eye, and also desirable for gaining wisdom, she took some and ate it. She also gave some to her husband, who was with her, and he ate it. Then the eyes of both of them were opened..."
Oh, how we need our eyes opened. How we need to secure our hearts with the truths of Scripture so that when society claims we need to alter our beliefs to align with theirs, we can boldly proclaim the words of the Lord. Let us follow our Shepherd with all of our hearts. May we recognize His leading and submit to it. May we be able to say "You have not forsaken me" and "With you is where I want to be."