Love Song - Third Day
I've heard it said that a man would climb a mountain
Just to be with the one he loves
How many times has he broken that promise
It has never been done
Well I've never climbed the highest mountain
But I walked the hill of Calvary
Just to be with you, I would do anything
There's no price I would not pay, no
And just to be with you, I would give everything
And I would give my life away
And I've heard it said that a man would swim the ocean
Just to be with the one he loves
But all of those dreams are an empty emotion
It can never be done
Well I've never swam the deepest ocean
But I walked upon the raging sea
Just to be with you, I would do anything
There's no price I would not pay, no
And just to be with you, I would give everything
And I would give my life away
And I know that you don't understand
The fullness of My love
How I died upon the cross for your sins
And I know that you don't realize
How much that I give you
And I promise, I would do it all again
And just to be with You, I've done everything
There's no price I did not pay, no
Just to be with you, I gave everything
Yes, I gave my life away, I gave my life away
Just to be with you
Oh, just to be with you
Oh, just to be with you
John 3:16 – "For God so loved the world that he gave his one and only Son, that whoever believes in him shall not perish but have eternal life."
Romans 6:23 – "For the wages of sin is death, but the gift of God is eternal life in Christ Jesus our Lord."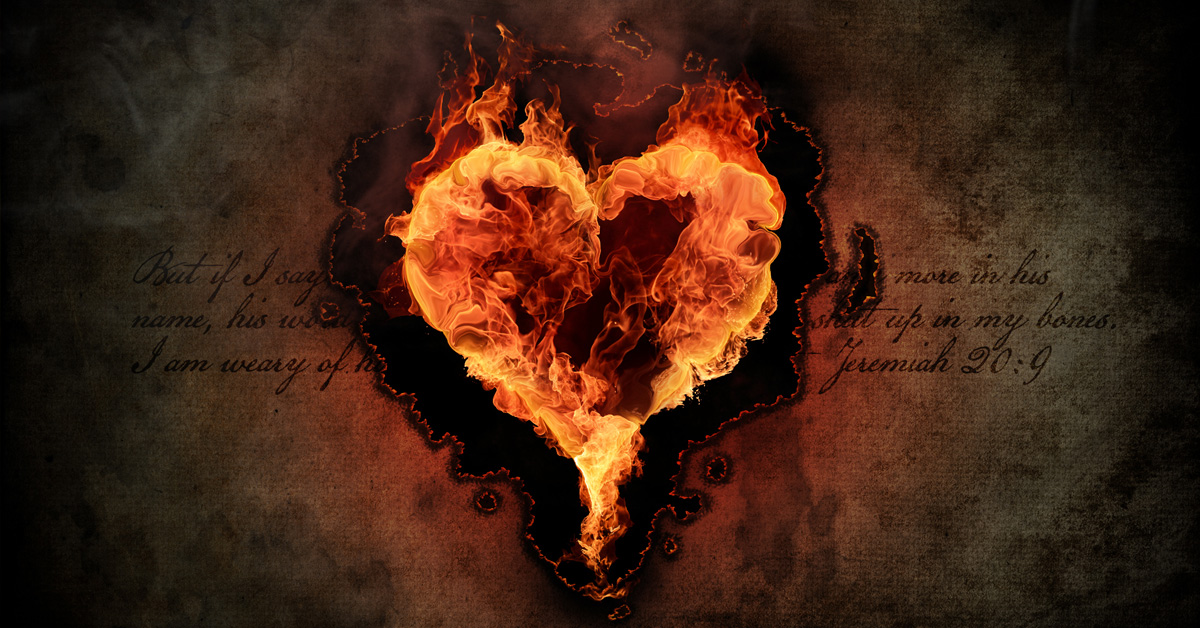 Back in the early days of my dating relationship with my now husband, Ray would constantly be sending me little notes sharing his feelings for me. He would fold them up in such intricate ways that I knew I'd never be able to re-fold them but that made them all the more special. In a box of treasures in my home, you can still find a few of these mementos of the birth of our love.
Over the years of our marriage, Ray's ways of showing his love for me (and now also our daughter) have evolved. I don't receive specially wrapped notes but I do receive texts throughout the day. I may not receive random 'just because' gifts but I get the joy of his presence in our home after his long day at work. Honestly, I'd much rather just have him with us than any frivolous gift he could give. We don't go on many date nights as he knows I prefer to simply hang out at home with some take out and a movie. Our relationship is my comfort zone and where I know that I am at home.
Third Day's song, Love Song, is by no means a current song. It was actually released shortly before Ray and I met at Bible College. The words mean just as much to me today as they did 20 years ago when I first heard them. This love song is not intended to be from human to human but from God to us humans. From the understanding I have of love through what Ray has shown me, I can only get a glimpse of what love my Saviour has for me. When I envision Jesus singing me a love song, it brings me to tears.
How can a God who is worthy of all honour and glory actually love me? Me – the sinful one. Me – the selfish one. Me – the one who deserves nothing but has been given unbelievable grace. I picture Christ singing these words to me and they warm my heart:
Just to be with you, I would do anything
There's no price I would not pay, no
And just to be with you, I would give everything
And I would give my life away
He would do anything to be with me. He would do anything to be with you. And, He did! He sacrificed His own life for our sins. He walked the hill of Calvary and faced death so that we could have eternal life. Why God would send His Son to die for my sins – for someone who is wholly unworthy of such redemption – baffles me. But, I am forever blessed by His actions. I am saved because Christ gave His life away for me.
At times it can be hard to accept God's love. We recognize our unworthiness and unrighteousness so we feel it necessary to hide from His sight. But, He doesn't want to condemn us. He wants to love us. He wants to show us a better way of living. He doesn't desire for us to remain stationary in life but to constantly grow in Him and away from sin. Through His great love for us, He provides us a way to eternity with Him. Christ desires us to be with Him. He proved it by laying down His life for us. Absolutely amazing.
May the truth of God's love for you infiltrate your heart and draw you closer to Him. May you fall further in love with the Saviour who is desperately in love with you.