My Victory - Crowder
You came for criminals and every Pharisee
You came for hypocrites, even one like me
You carried sin and shame the guilt of every man
The weight of all I've done nailed into Your hands

Oh, Your love bled for me
Oh, Your blood in crimson streams
Oh, Your death is hell's defeat
A cross meant to kill is my victory

Oh, Your amazing grace, I've seen and tasted it
It's running through my veins
I can't escape its grip in You my soul is safe
You uncover everything

Oh, Your love bled for me
Oh, Your blood in crimson streams
Oh, Your death is hell's defeat
A cross meant to kill is my victory

Behold the Lamb of God
Who takes away our sin, who takes away our sin
The holy Lamb of God
Makes us alive again
Makes us alive again

Oh, Your love bled for me
Oh, Your blood in crimson streams
Oh, Your death is hell's defeat
A cross meant to kill is my victory
1 Corinthians 15:57 – "But thanks be to God! He gives us the victory through our Lord Jesus Christ."
Hebrews 12:1-3 – "Therefore, since we are surrounded by such a great cloud of witnesses, let us throw off everything that hinders and the sin that so easily entangles. And let us run with perseverance the race marked out for us,fixing our eyes on Jesus, the pioneer and perfecter of faith. For the joy set before him he endured the cross, scorning its shame, and sat down at the right hand of the throne of God. Consider him who endured such opposition from sinners, so that you will not grow weary and lose heart."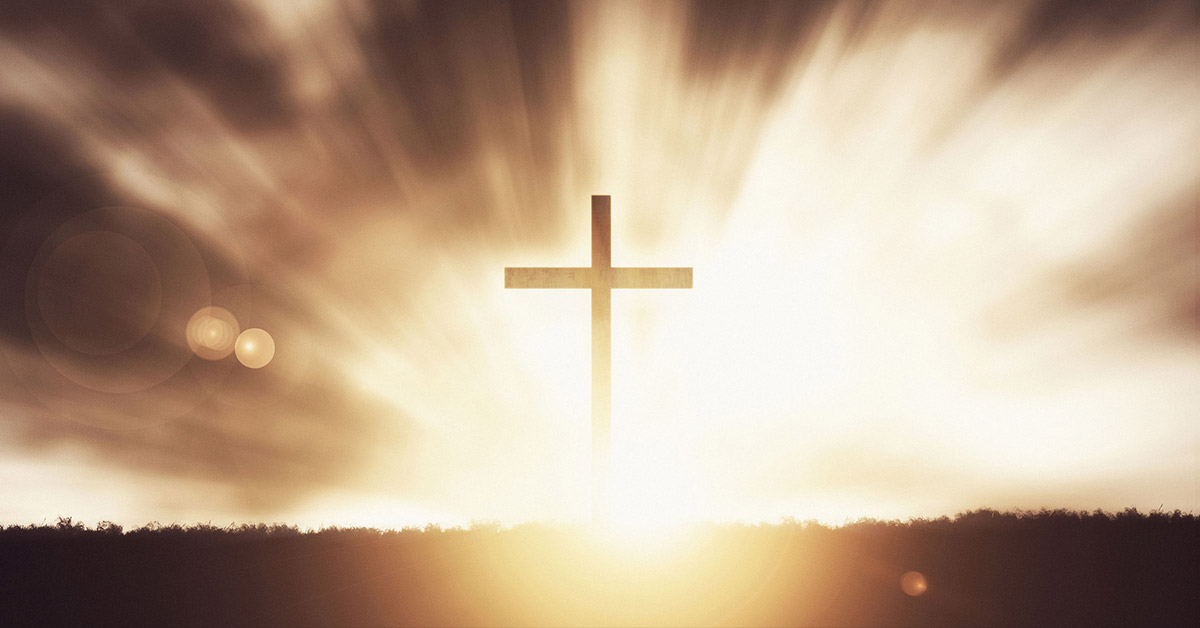 Is there anyone else out there like me that upon receiving a new album, skims through it to see what songs grab you? When we downloaded the newest Passion album, this is exactly what I did. This song, My Victory by Crowder, is the second song on the album. To my detriment, this was one of the songs that I skipped over many times. I'm glad I finally gave it a chance because the lyrics are so amazing and powerful.
I find the chorus to be the most powerful:
Oh, Your love bled for me
Oh, Your blood in crimson streams
Oh, Your death is hell's defeat
A cross meant to kill is my victory
To think of Christ on the cross, by His own choosing, paying the penalty for my sins, is difficult to understand. The pain and anguish He must have experienced during the hours He hung on that cross while the crowd below celebrated His humiliation is beyond comprehension. And then I read the words, "Your love bled for me". That is pure truth. He loved us enough to suffer death by crucifixion so that we could have eternal life.
"Your death is hell's defeat". This phrase is echoed in 1 Corinthians 15:55, "Where, O death, is your victory? Where, O death, is your sting?" Hell was defeated because Christ rose again. Death could not hold him!
My favourite line in this song is the final one of the chorus: "A cross meant to kill is my victory." What a picture it gives of triumph in the face of adversity. The religious leaders wanted to kill Jesus to stop people from believing that He was the Son of God. What ended up happened was salvation became available for all who would come to believe in Him. His death on the cross entitles us to victory over sin and spiritual death. What an amazing gift we have been given to be chosen to be a child of God!
Ephesians 2:4-5 – "But because of his great love for us, God, who is rich in mercy, made us alive with Christ even when we were dead in transgressions—it is by grace you have been saved." I am so thankful for the grace extended to me, for being made alive in Christ, and for the love that has so lavishly been poured out upon me. May we remain grateful for all Christ has done for us through His death and resurrection. The cross meant to kill is our victory!