How Great is our God - Chris Tomlin
The splendor of a king
Clothed in majesty
Let all the earth rejoice
All the earth rejoice

He wraps Himself in light,
And darkness tries to hide
And trembles at His voice
Trembles at His voice

How great is our God
Sing with me
How great is our God
And all will see
How great, how great is our God

Age to age He stands
And time is in His hands
Beginning and the end
Beginning and the end

The Godhead Three in One
Father, Spirit, Son
Lion and the Lamb
Lion and the Lamb

How great is our God
Sing with me
How great is our God
And all will see
How great, how great is our God

Name above all names
Worthy of all praise
My heart will sing
How great is our God

Name above all names
You are worthy of all praise
And my heart will sing
How great is our God

How great is our God
Sing with me
How great is our God
And all will see
How great, how great is our God
Psalm 47:2 – "For the Lord Most High is awesome, the great King over all the earth."
Philippians 2:9-11 – "Therefore God exalted him to the highest place and gave him the name that is above every name, that at the name of Jesus every knee should bow, in heaven and on earth and under the earth, and every tongue acknowledge that Jesus Christ is Lord, to the glory of God the Father."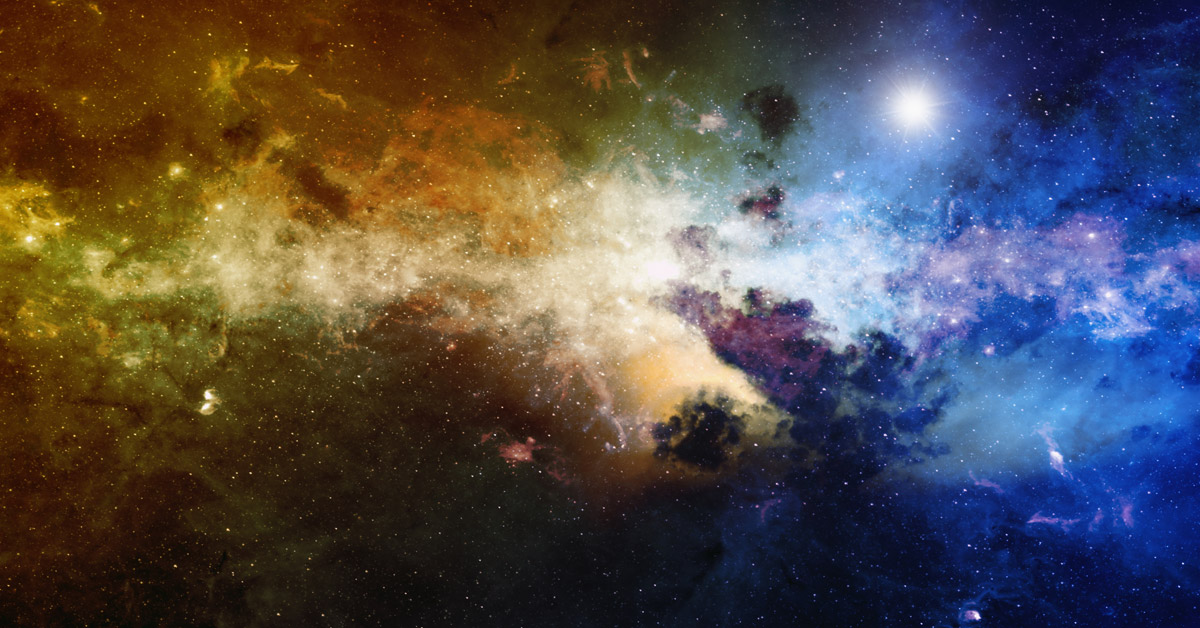 One of my favourite books of the Bible is Psalms. My poetic heart feels right at home as I flip through the pages of words of praise, frustration, hope, fear… basically the whole spectrum of emotions! The psalmists share their hearts unabashedly with God. Because of my natural inclination to be poetic, the draw of how the psalmists praise and pray has been strong for me. My prayer life has been influenced greatly by the Psalms.
Their influence doesn't just end at how I pray but also how I praise. I love to read and hear words of praise and glory to our King. My personal worship time is one that I could not live without but it is only through time in corporate worship with fellow believers that my faith is amplified and refreshed. Simply put, my heart longs to praise my Saviour!
How Great is Our God by Chris Tomlin is a song that allows for just that – praise. Jesus is our King. His is the name above all other names. He is the only one worthy of our praise. How I long for all of the earth to hear of His greatness and acknowledge His divinity!
The video I chose to share for this song is one that gives me goosebumps every time I watch it. The song on its own is amazing but when each person sings praise to God in their mother tongues, there is nothing better! What a picture of heaven this is for me! I look forward to the day when we are all called Home and people from every corner of the earth are gathered at the feet of our Saviour praising His holy name.
This heavenly picture that I carry in my mind can only come to fruition through God's amazing grace and our obedience to His call. While I fully believe that only God can change the heart of humanity, we have been given a mandate to fulfill. Matthew 28:18 – 20 is well known as the Great Commission. "Then Jesus came to them and said, "All authority in heaven and on earth has been given to me. Therefore go and make disciples of all nations, baptizing them in the name of the Father and of the Son and of the Holy Spirit, and teaching them to obey everything I have commanded you. And surely I am with you always, to the very end of the age." Without our going and sharing the gospel of Jesus Christ, how will the masses know what will fill that God-shaped hole in their lives?
My heart's desire is to make known the greatness of God. Because He is indeed great! I pray that you will consider the lyrics, consider the call on each of your lives, and pursue your Saviour with all of your heart. May your life reflect the greatness of our God so that others will see Him through your words and actions and want Him in their lives. And all will see how great is our God!