Never See the End by Amanda Cook
Beyond the end and the beginning
You have been and You will be
Who in all the world is like You
Still I'm not beyond your reach

You are perfect in Your very nature
Yet You understand the human mind
Faithful even when I wander
You are patient, You are kind

How deep
How wide
How high
Is Your love for me
I can never see the end

Where can I go from Your presence
Your love surrounds me on all sides
Free from shame, there is no hiding
I am Yours and You are mine

How deep
How wide
How high
Is Your love for me
I can never see the end
Hebrews 4:15 – "For we do not have a high priest who is unable to empathize with our weaknesses, but we have one who has been tempted in every way, just as we are—yet he did not sin."
Ephesians 3:17-19 – "And I pray that you, being rooted and established in love, may have power, together with all the Lord's holy people, to grasp how wide and long and high and deep is the love of Christ, and to know this love that surpasses knowledge—that you may be filled to the measure of all the fullness of God."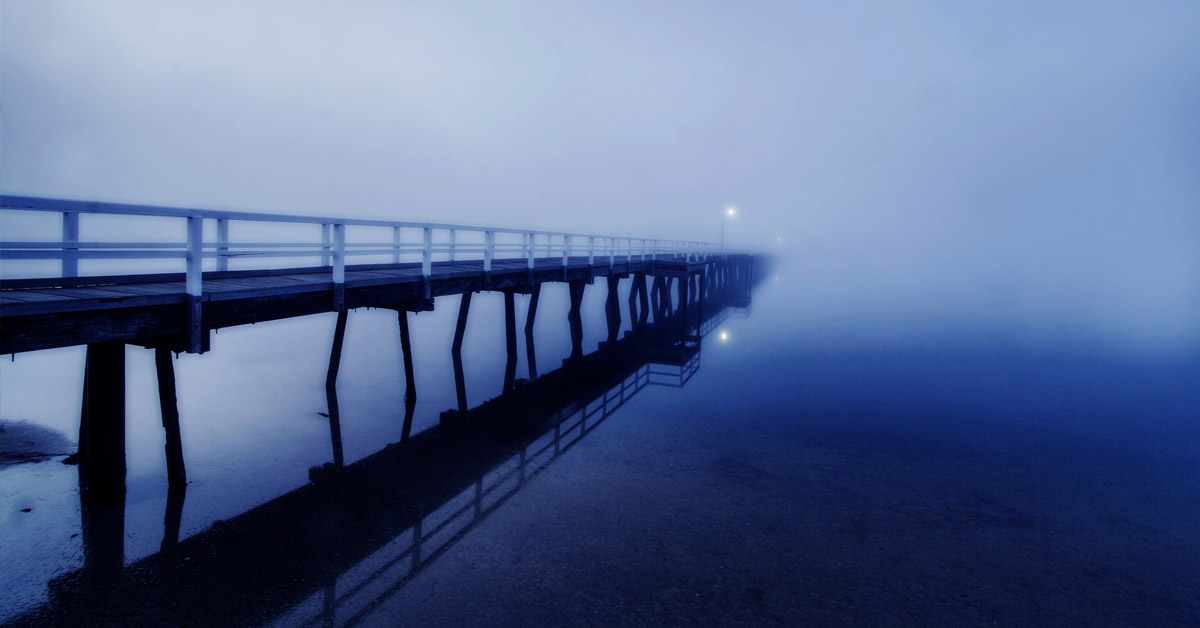 A love without end; I cannot understand such a love. In my humanity, circumstances and feelings can alter the depth of love I have for the people in my life. Aren't you grateful that God's love is not like our human love? There is nothing that we can do that will remove His love from our lives. Unbelievable but true!
This song, Never See the End by Amanda Cook, speaks to that truth. There is no escaping from the love of God. In our finite minds, we believe that there must be a way to end His love for us. If we can do something to end the love given to us by another person, we must be able to end the love God feels for us. Love seems to be a passing emotion for humanity, so to comprehend a truly unconditional love is almost beyond our grasp. It is one of those miraculous truths that we simply need to accept by faith.
I am thankful that Christ came to earth and experienced life as a human so that He is able to empathize with us when we experience weaknesses. Our God loved us enough to come down and live among us. He loved us enough to sacrifice His own Son in our place to pay the penalty for our sins. He loved us enough to save us from eternal separation from Him. That is a love that is so deep, so wide, so high that you can never see the end of it.
1 John 3:1-3 says, "See what great love the Father has lavished on us, that we should be called children of God! And that is what we are! The reason the world does not know us is that it did not know him. Dear friends, now we are children of God, and what we will be has not yet been made known. But we know that when Christ appears, we shall be like him, for we shall see him as he is. All who have this hope in him purify themselves, just as he is pure." May we revel in God's love being lavished upon us and may we press on in our refinement to become more like Christ.