Jeremy Camp – Overcome
Seated above, enthroned in the Father's love
Destined to die, poured out for all mankind
God's only Son, perfect and spotless one
He never sinned but suffered as if He did

All authority
Every victory is Yours
All authority
Every victory is Yours

Savior, worthy of honor and glory
Worthy of all our praise, You overcame
Jesus, awesome in power forever
Awesome and great is Your name, You overcame

Power in hand speaking the Father's plan
You're sending us out, light in this broken land

We will overcome by the blood of the Lamb
And the word of our testimony, everyone overcome
John 16:33 - "I have told you these things, so that in me you may have peace. In this world you will have trouble. But take heart! I have overcome the world."
1 John 4:4 – "You, dear children, are from God and have overcomethem, because the one who is in you is greater than the one who is in the world."
1 John 5:5 – " Who is it that overcomes the world? Only the one who believes that Jesus is the Son of God."
Overcome (definition): (a) to get the better of in a struggle or conflict; conquer; defeat. (b) to prevail over (opposition, debility, temptations, etc.); surmount.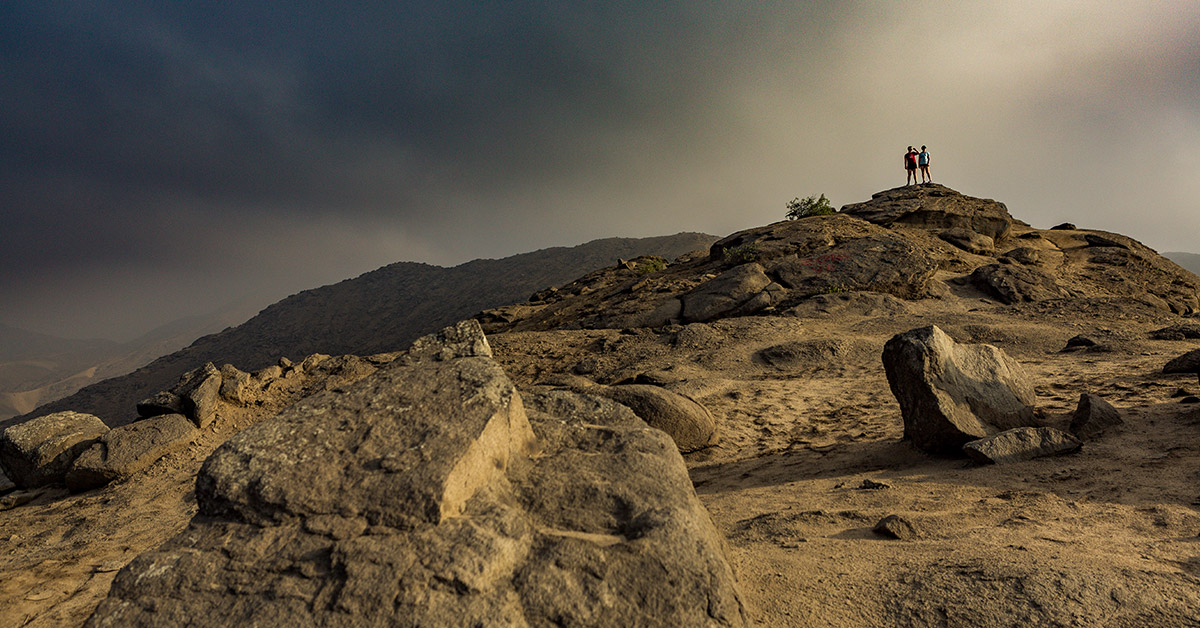 For the past couple of months, I have been engaging in a study on the books of 1, 2, and 3 John. The most recent weeks have centred on the final chapters of 1 John and the topic of overcoming has been addressed quite a bit. The study has reminded me of this song, Overcome by Jeremy Camp. It may be a few years old, but I find it still moves me as much today as when I first heard it. Having seen Jeremy Camp perform this song live also makes the powerful lyrics come to life in my memories.
When I think of the word overcome, I find it somewhat intimidating. I tend to be the kind of person that goes about my day, doing the things that I need to do, and solving problems that arise to the best of my ability. When I can't solve a problem on my own, it really bothers me. My independent nature does not like to admit that I have encountered something I can't do on my own and I need help.
To consider myself as someone who overcomes is difficult for me. I look to John 16:33 where Jesus tells His disciples, "But take heart! I have overcome the world!" and I can readily shout an amen! Jesus overcame sin and death through His death and resurrection. He is God incarnate. Of course He overcame! But 1 John 5:5 says, "Who is it that overcomes the world? Only the one who believes that Jesus is the Son of God." I believe that Jesus is the Son of God! Does that mean I too have overcome the world?! And then I pause on Philippians 4:13, "I can do all things through Him who gives me strength."
We have the ability to overcome when we focus on our faith in Christ, grow in our relationship with Him, and rely on Him in all the circumstances of our lives. When life runs smoothly, it is easy to accept our triumphs as our own because we didn't have to work very hard at them. When we're hit with a difficult situation (and finally stop trying to fix it on our own), we realize that we need supernatural help to find our way through the murkiness. I find in times like these when the situation itself may not necessarily be overcome, God uses these struggles to bring us to complete reliance on Him. He brings us to our knees in recognition that we cannot do life on our own. We need Him in every moment of every day. Paradoxically, in submitting to Christ, we overcome.
How comforting it is to know that we serve a Saviour who has overcome the world. He is worthy of all honour and glory and all of our praise. He overcame!