Ever Be – Bethel Music
Your love is devoted like a ring of solid gold
Like a vow that is tested like a covenant of old
Your love is enduring through the winter rain
And beyond the horizon with mercy for today

Faithful You have been and faithful you will be
You pledge yourself to me and it's why I sing

Your praise will ever be on my lips, ever be on my lips
Your praise will ever be on my lips, ever be on my lips
Your praise will ever be on my lips, ever be on my lips
Your praise will ever be on my lips, ever be on my lips

You Father the orphan
Your kindness makes us whole
And you shoulder our weakness
And your strength becomes our own
Now you're making me like you
Clothing me in white
Bringing beauty from ashes
For You will have Your bride

Free of all her guilt and rid of all her shame
And known by her true name and it's why I sing

Your praise will ever be on my lips, ever be on my lips
Your praise will ever be on my lips, ever be on my lips
Your praise will ever be on my lips, ever be on my lips
Your praise will ever be on my lips, ever be on my lips

You will be praised You will be praised
With angels and saints we sing worthy are You Lord
You will be praised You will be praised
With angels and saints we sing worthy are You Lord

And it's why I sing
Your praise will ever be on my lips, ever be on my lips
Your praise will ever be on my lips, ever be on my lips
Your praise will ever be on my lips, ever be on my lips
Your praise will ever be on my lips, ever be on my lips
Psalm 30:11-12: "You turned my wailing into dancing; you removed my sackcloth and clothed me joy, that my heart may sing your praises and not be silent. Lord my God, I will praise you forever."
James 3:9-10: "With the tongue we praise our Lord and Father, and with it we curse human beings, who have been made in God's likeness. Out of the same mouth come praise and cursing. My brothers and sisters, this should not be."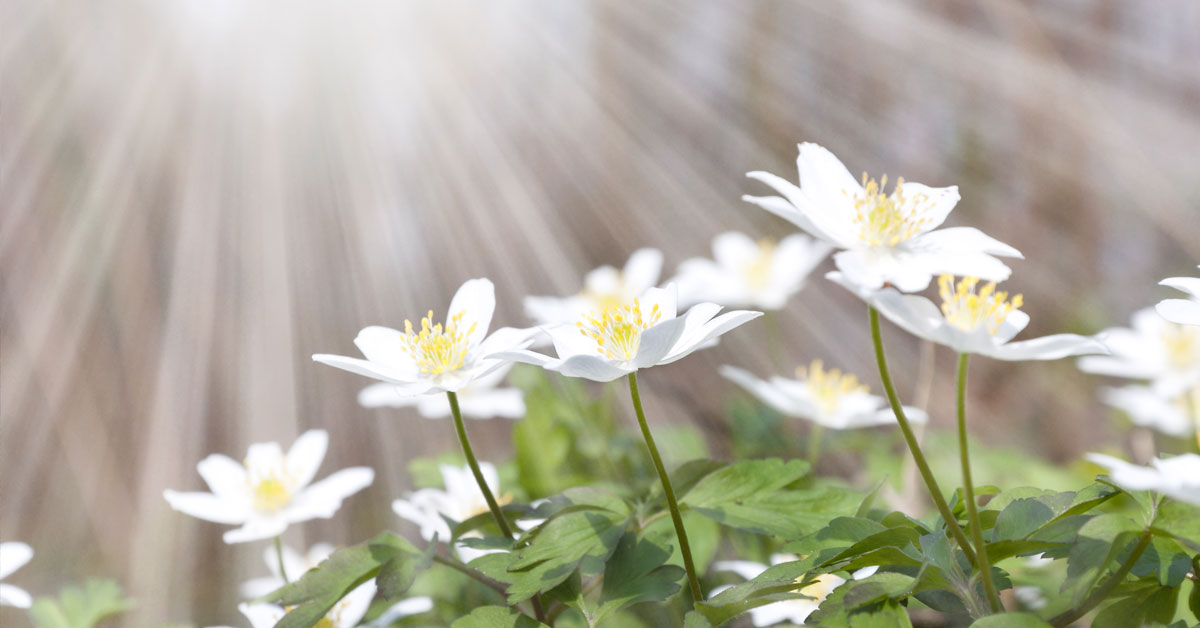 This song, Ever Be by Bethel Music, moves me every time I hear it. I am overcome time and again by the picture of forgiveness and being made clean by our Saviour in the lyrics of this song. How can I not join in the choirs of Heaven singing His praises for all time?!
But, God did not intend for this song to fall on my ears to be only a feel-good tune. Like He has done a number of times before, He has caused me to pause on a single phrase in this song: "Your praise will ever be on my lips…" And, by pausing on this phrase, I have once again been convicted of my short-comings – primarily in my words.
Luke 6:45 says, "For the mouth speaks what the heart is full of." I'd like to think that my heart is full of love for my Saviour and for those He has placed in my life to live with and take care of. I'd like to think that my heart desires to love those that God loves. I'd like to think a lot of great things about myself, but in all honesty, those things aren't always true.
I have a great ability to harm those I love dearly with the words that come out of my mouth. These lips of mine have praised and discouraged. They have comforted and caused pain. They have created laughter and caused tears. Oh, the power of my words!
My conviction lies in the fact that the words that come out of my mouth are a reflection of what is in my heart. It would seem that my heart is a dark place sometimes. But, I am so encouraged by the truth that Jesus lives within me. He knows my short-comings and calls me to rise above them. He has forgiven each and every time when my words have not been a positive reflection of my heart. He has washed me white as snow. I have the opportunity each new day, to be a better example of Him to those I'm close with and to those I encounter throughout the day. I pray that I will learn to hold my tongue and to truly think about the words I say before I say them. I pray that the praises of my King will ever be on my lips.
Psalm 19:14: "May these words of my mouth and this meditation of my heart be pleasing in your sight, Lord, my Rock and my Redeemer.