Joy of the Lord – Rend Collective
Though the tears may fall my song will rise
My song will rise to You
Though my heart may fail my song will rise
My song will rise to You
While there's breath in my lungs
I will praise you Lord

In the dead of night I'll lift my eyes
I'll lift my eyes to You
Though the waters rise I'll lift my eyes
I'll lift my eyes to You
While there's hope in this heart
I will praise You Lord

The joy of the Lord is my strength
The joy of the Lord is my strength
In the darkness I'll dance
In the shadows I'll sing
The joy of the Lord is my strength

When I cannot see You with my eyes
Let faith arise to You
When I cannot feel Your hand in mine
Let faith arise to You
God of mercy and love
I will praise You Lord

How You shine with glory Lord of light
I feel alive with You
In Your presence now I come alive
I am alive with You
There is strength when I say
I will praise You Lord

The joy of the Lord is my strength
The joy of the Lord is my strength
In the darkness I'll dance
In the shadows I'll sing
The joy of the Lord is my strength

When sorrow comes my way
You are the shield around me
Always You remain
My courage in the fight

I hear You call my name
Jesus I am coming
Walking on the waves
Reaching for Your light

The joy of the Lord is my strength
The joy of the Lord is my strength
In the darkness I'll dance
In the shadows I'll sing
The joy of the Lord is my strength
Nehemiah 8:10b – "This day is holy to our Lord. Do not grieve, for the joy of the Lord is your strength."
Psalm 28:7 – "The Lord is my strength and my shield; my heart trusts in him, and he helps me. My heart leaps for joy, and with my song I praise him."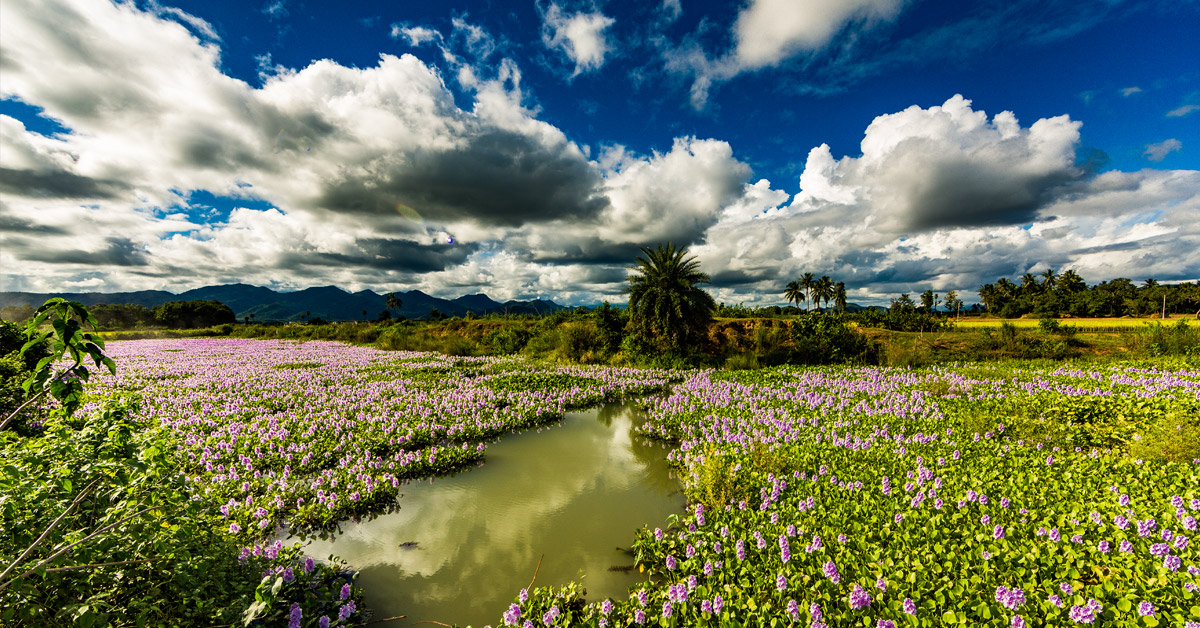 "The joy of the Lord is my strength" is an amazing statement. When we go through trials or difficult times, we are supposed to look to the Lord for strength. But how easy is it when we're struggling, to simply cave to the waves of doubt and depression and wallow in self-pity? For myself, I know this all too well. I firmly believe that God is trying to teach me to find my joy and my strength in Him alone. There is no one person or one possession that will be to me what God is to me.
This song, Joy of the Lord by Rend Collective, was written in response to a miscarriage that a couple in the group experienced. Oh the heart-wrenching sadness that lost hopes and dreams can bring about! And yet, they sing about joy. How my heart needs to hear this! Even in the dark and painful times in our lives, we can find our strength in the joy of the Lord.
In today's culture, I think that the term joy tends to be connected to happiness. And, happiness can be connected to prosperity. For the Christian person, the joy we have in Christ does not always equate to happiness or prosperity in our day to day lives. If we never experienced times of trouble, what would cause us to look to Christ for help? Or for strength to get through the more difficult situations? Hardships and trials are faith-proving times that God allows us to go through to refine us into the person He wants us to be.
My struggle in my hardships is to find the joy of the Lord during them. It is easy upon reflection, when the struggle is over, to see where God had been with me and helping me each step of the way. I pray that when I am being tested or put through a trial, I would be more prone to be joyful and to find my joy in the Lord. He sustains my life, He saves my soul, and He is my joy.