by Ray Majoran

A few weeks ago, I had the pleasure of sitting in a photography workshop at our church that featured guest speaker, Alyssa Bistonath.

As part of the workshop, we were asked to go out into the city of London to capture the word, "Community". I had been thinking of ideas for a few days and nothing was really striking me.

Following the formal session, about 40 of us broke up into groups and scattered to areas throughout the city. I joined up with a group that went downtown to Victoria Park, still not really feeling that I had 'purpose' yet (which is never good when it comes to photography… or anything in life, for that matter).

The question had been asked before we departed, "How do you define the word 'community' in the context of what we're trying to capture? Is it the buildings, the people, the art, the history… and so on?" Obviously this question was left open to interpretation, knowing that it's 'all of the above'.

Upon arriving downtown, I took a few pictures of the city.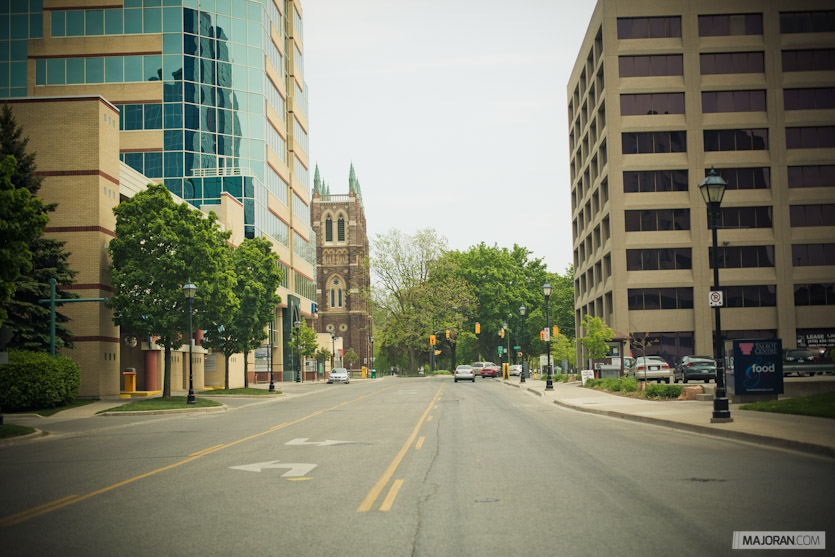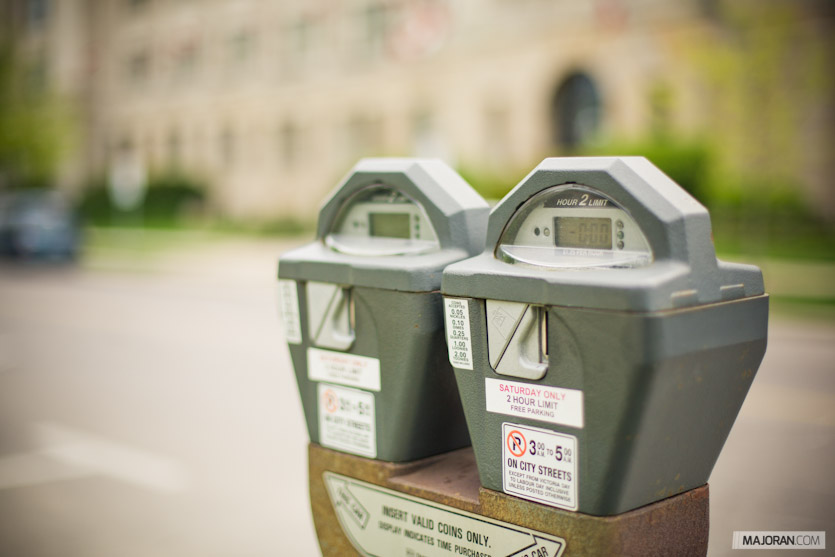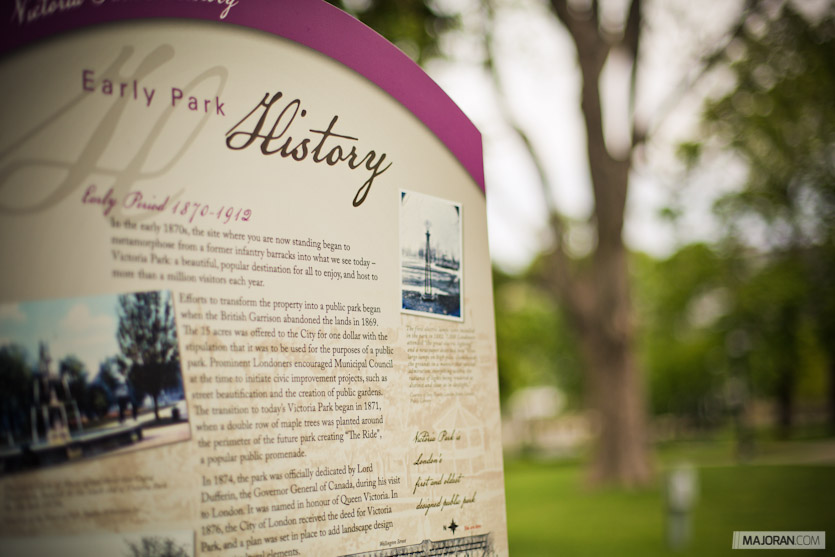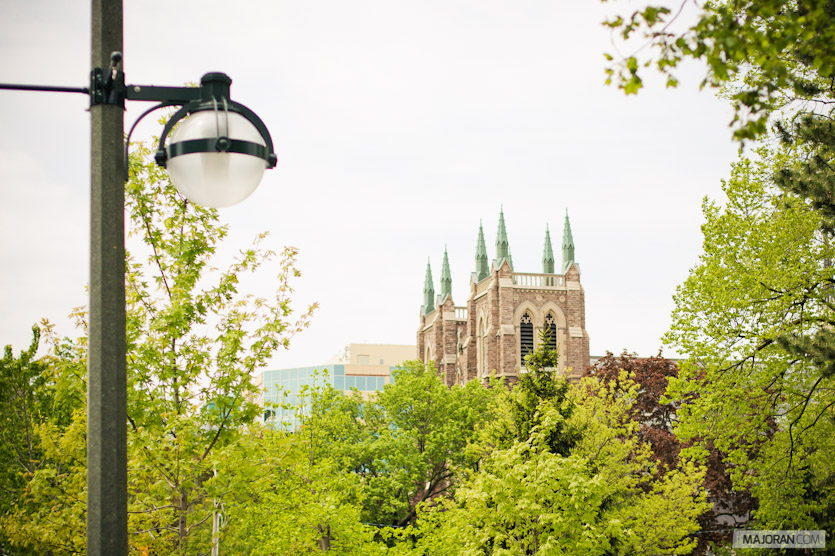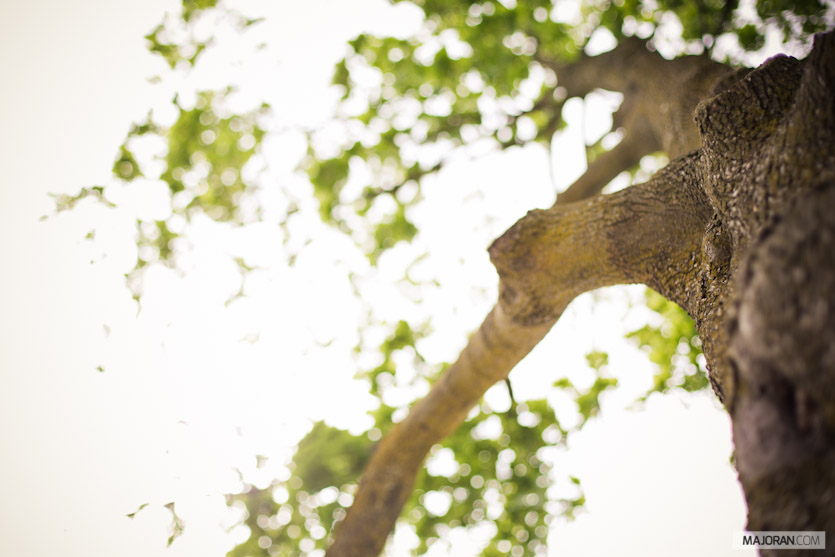 I also randomly ran into Mark Morrison and Christine Parfitt ...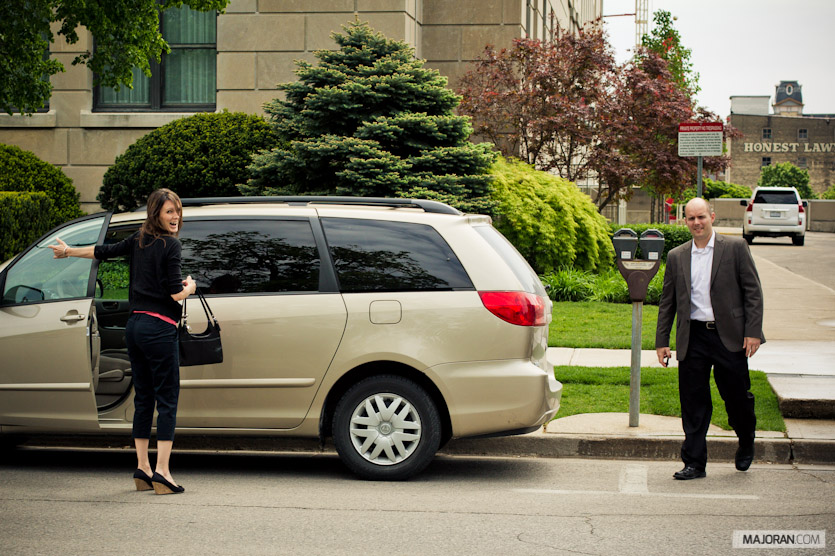 ... And took the opportunity to chat with a man sleeping on a park bench.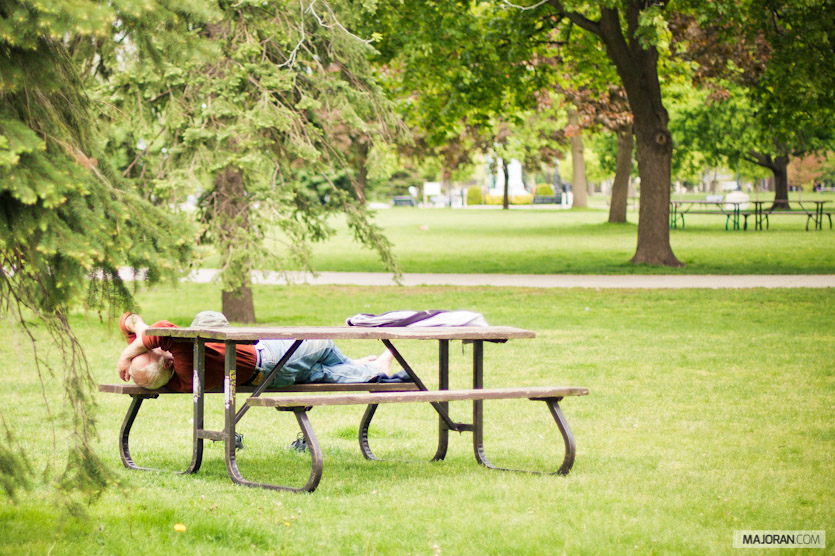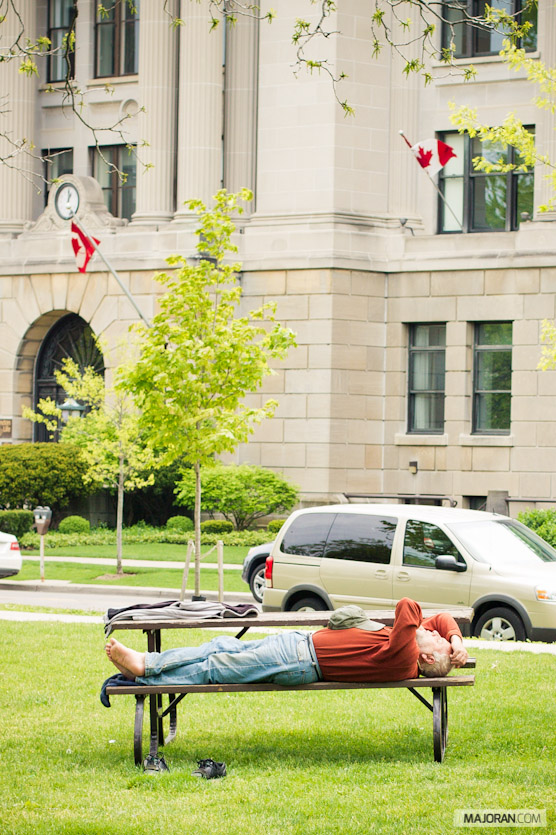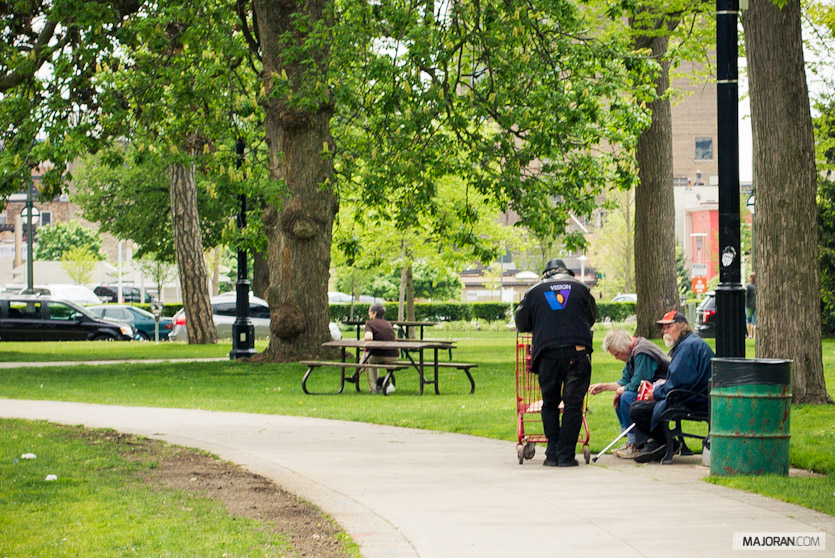 Still, feeling that I needed to capture more than just cityscape and homeless people, I told Moses and the team that I would catch up with them later.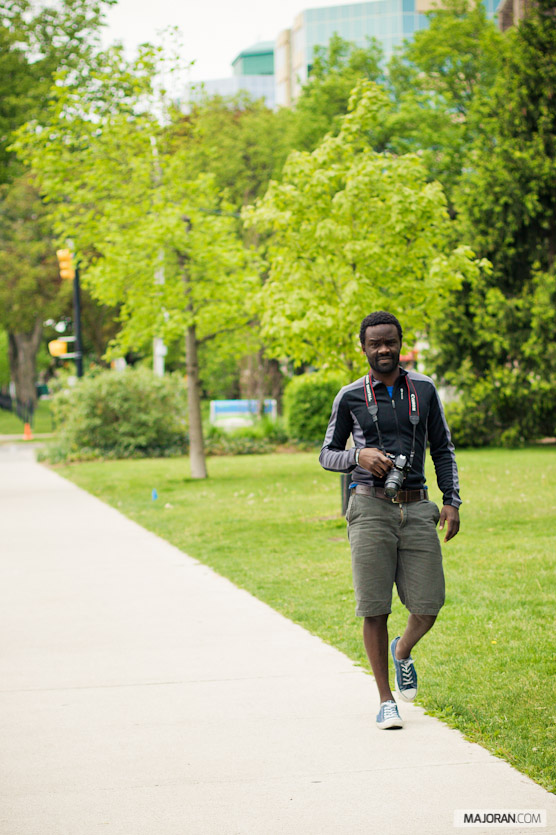 I then hopped into my car and started driving, not really knowing where the Lord would take me. I drove around for about 10 minutes and then decided to head west on Riverside Blvd.

I passed by a cemetery that I drive by on a weekly basis. Immediately, I pulled over knowing that I had found the place that I'd be documenting on this day.

No one really thinks of a cemetery when it comes to defining the word 'community', but I quickly came to realize that it should be on the forefront of our minds. Nowhere else in the city will you find such a diverse group of people, history, culture, art, architecture and wisdom.

(General note to reader: I've been told that when babies are born, they can't see anything in color; as such, I've taken a similar approach to death – the remainder of my photos are in black and white.)

As I entered the cemetery, the first things that caught my eye were the unmarked tombstones on my right. These are the stones that people pick for themselves (or for a loved one) while planning for / dealing with death.

As I snapped my first couple of pictures, my portrait eerily reflected in the tombstone; a subtle reminder that time on this earth is short and that one day, I would enter into this community… date and time unknown (to me).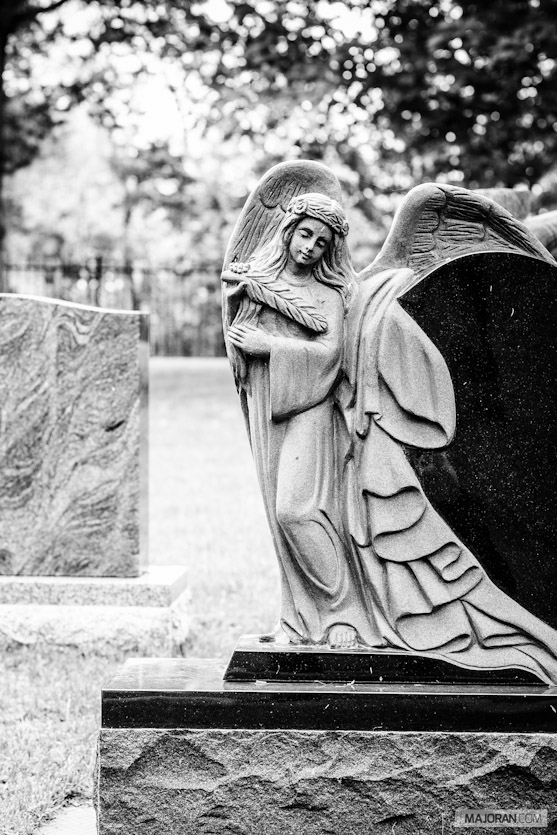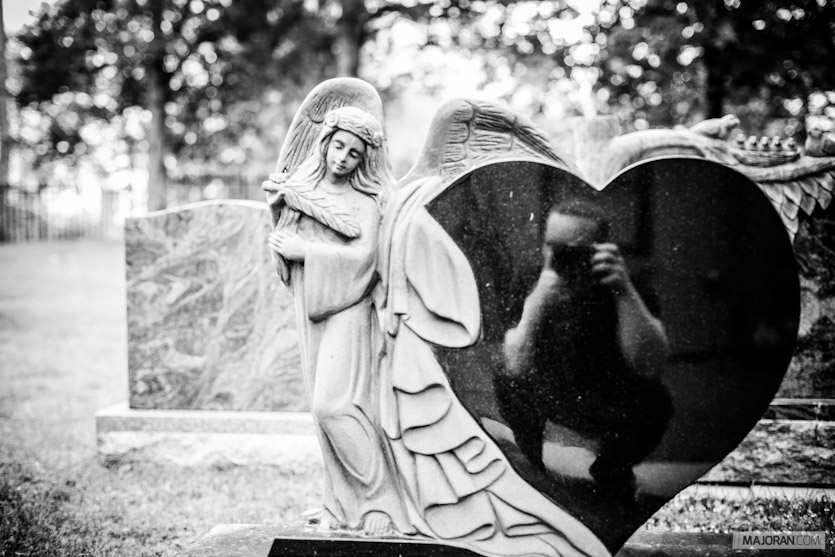 The first signage upon entering the cemetery notes, "Caution, Two-Way Traffic". To the ordinary person, this simply means horizontal traffic – cars going in both directions. But for me, this was a clear indication of vertical traffic – Heaven and Hell.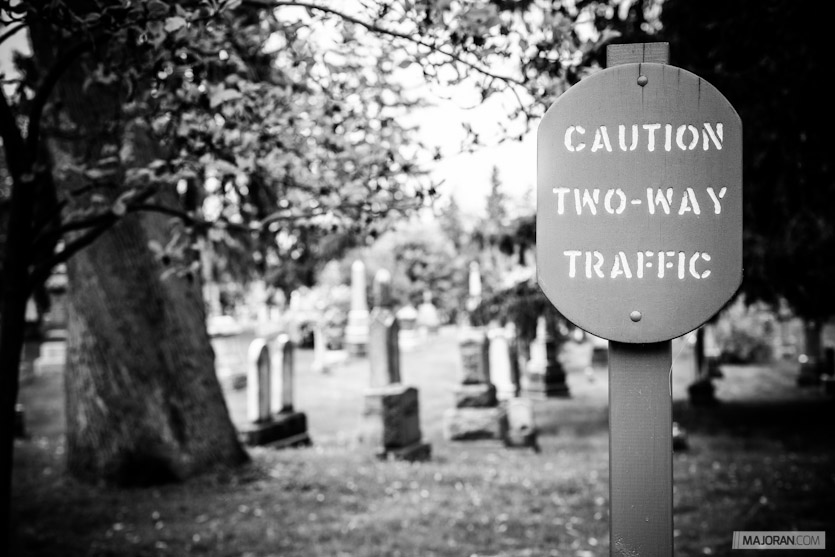 By this point, I was very aware of the spiritual realm that I had entered, and found myself in continuous prayer.

The first tombstone I approached read,

"The flesh shall slumber in the ground
Till the last trumpet's joyful sound
Then burst the chains with sweet surprise
And in the Saviour's image rise."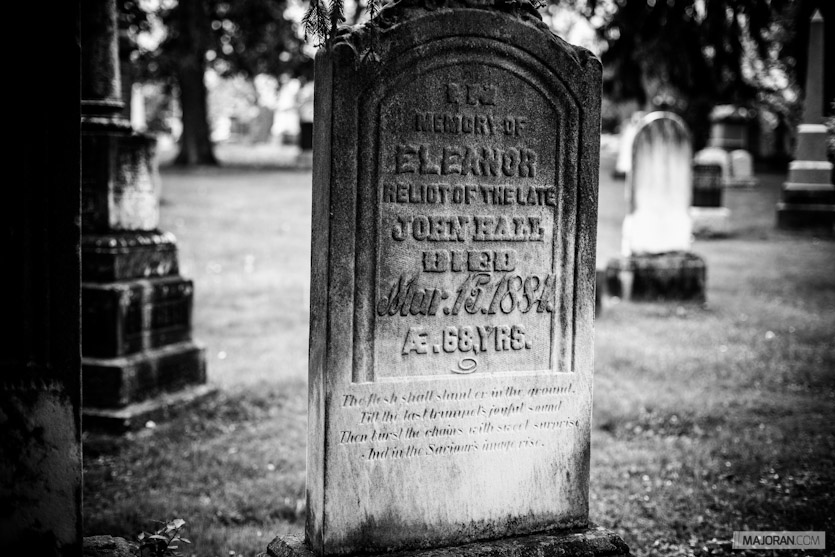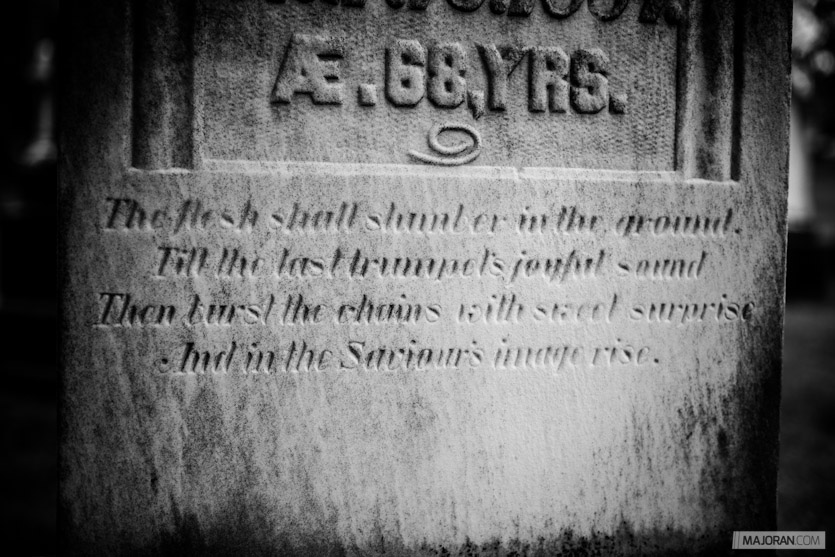 There is so much wisdom here. So much that needs to be said; so much that needs to be heard.

And although most people would come here to deal with death ...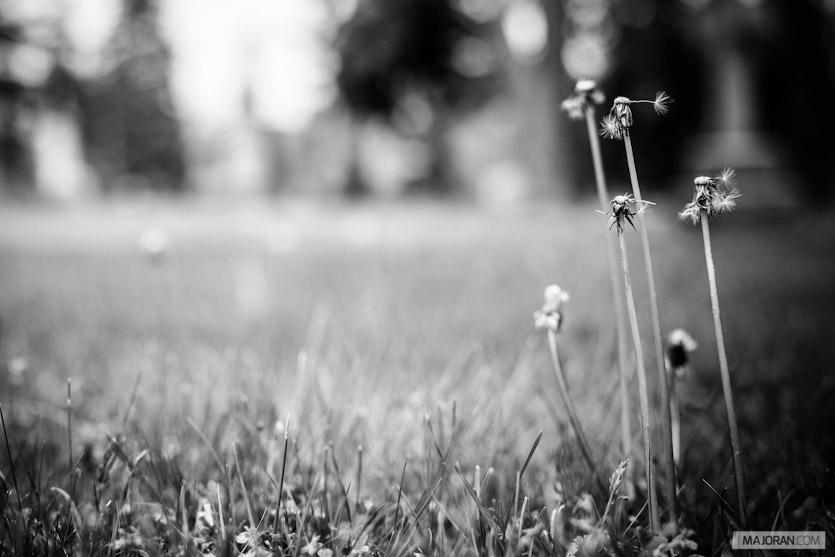 ... I saw life.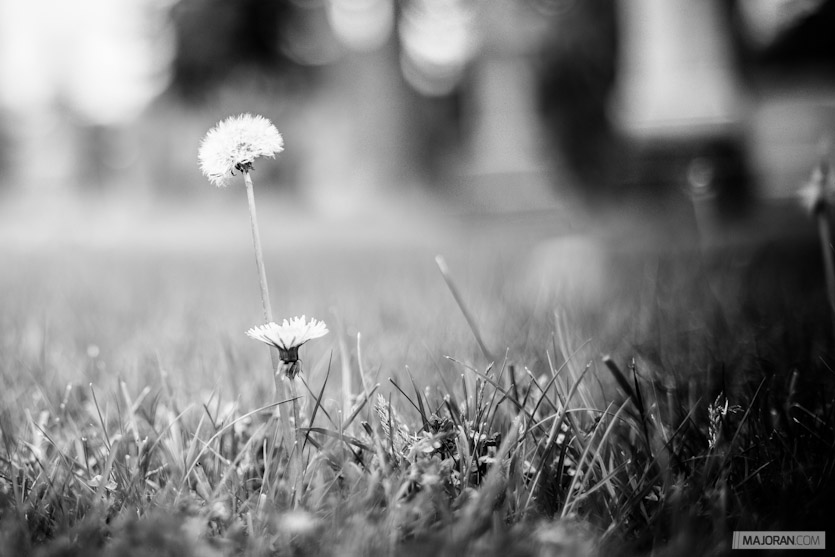 I spent a good chunk of my time walking around the cemetery and reading tombstones; visiting the community that once lived and still has so much to say. I also found myself praying for my friends and family who don't know the Lord. I would say that the average age on the tombstones that I visited was around 50 years old; many older, many younger.

The following photos are a mere glimpse of the community that I visited on May 12. I hope to meet many of these people one day in Heaven!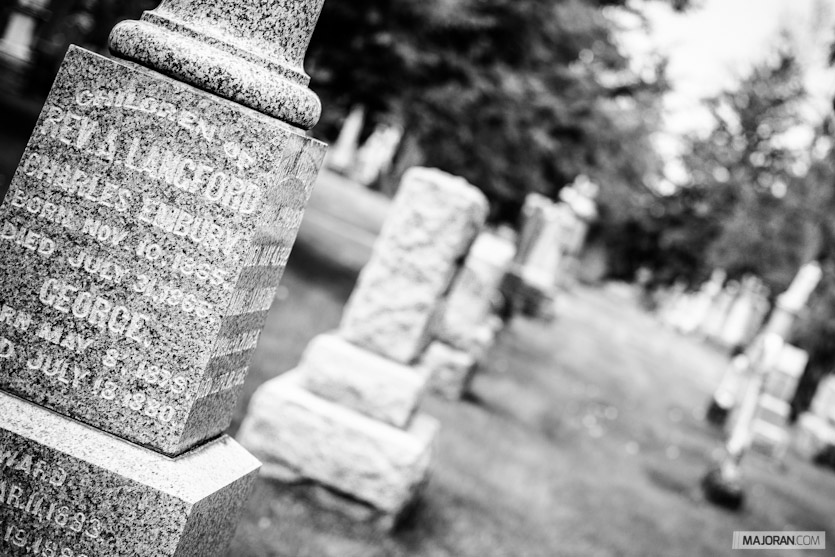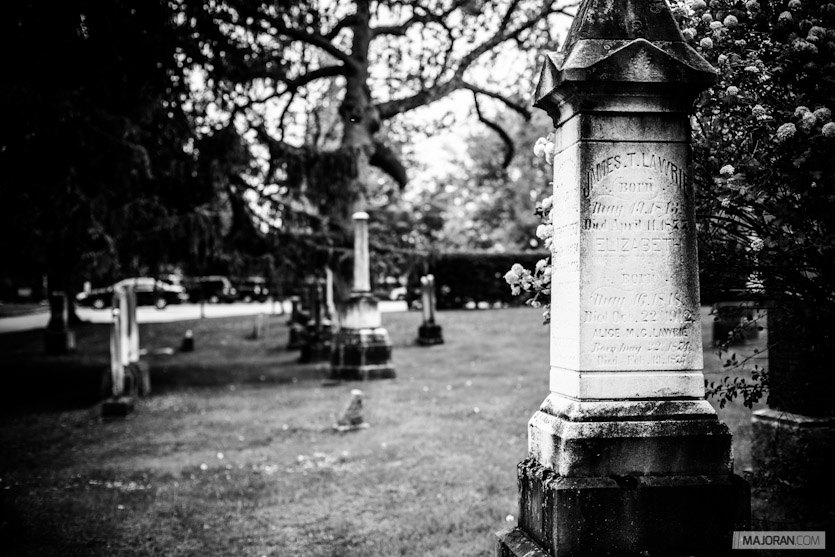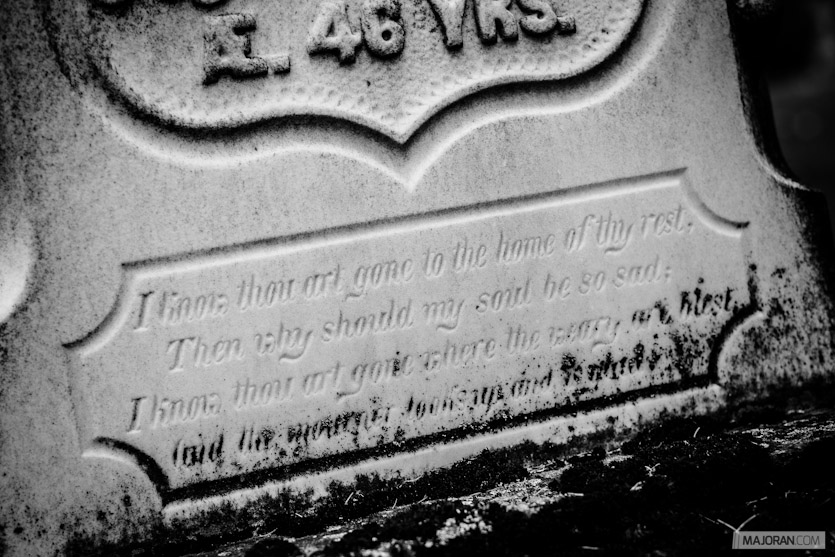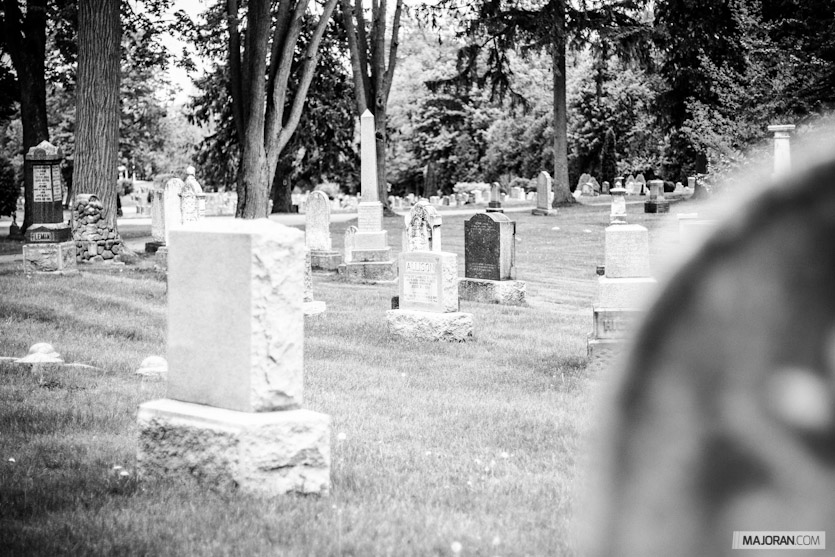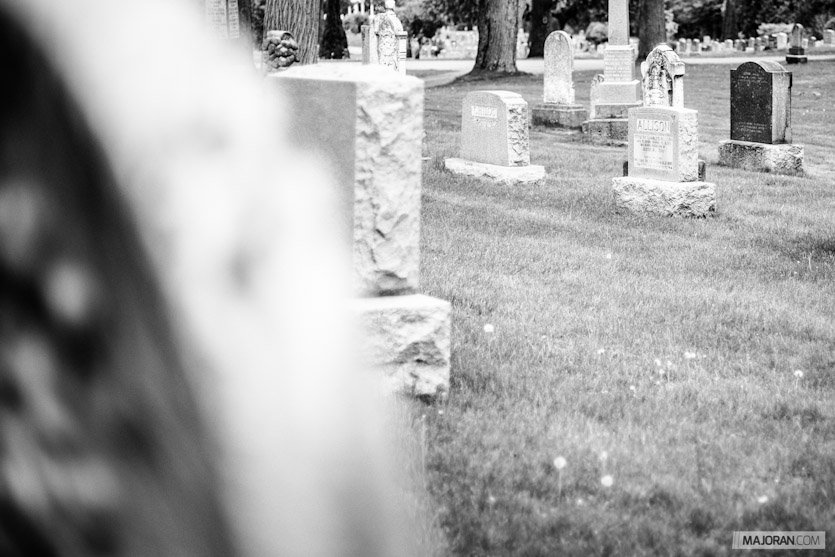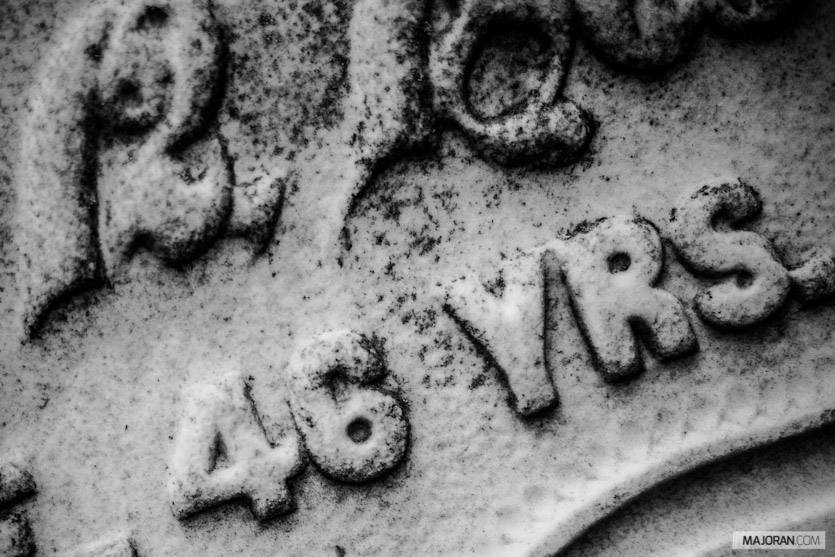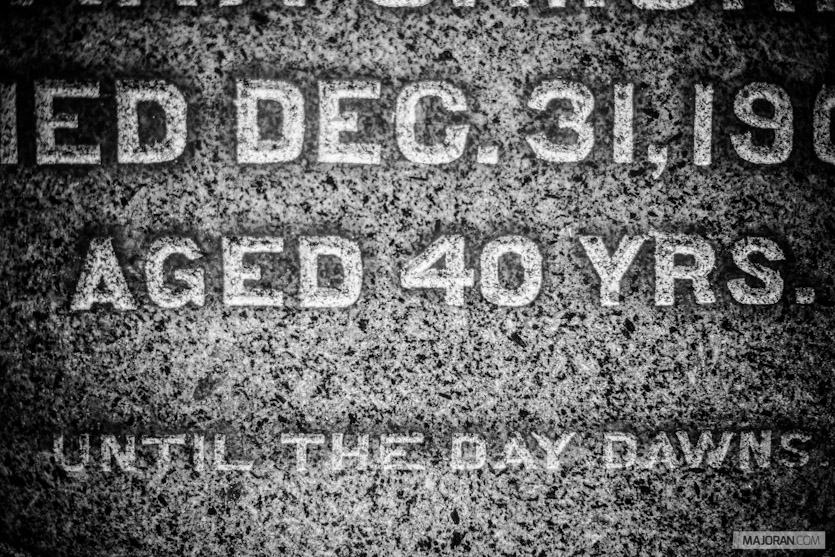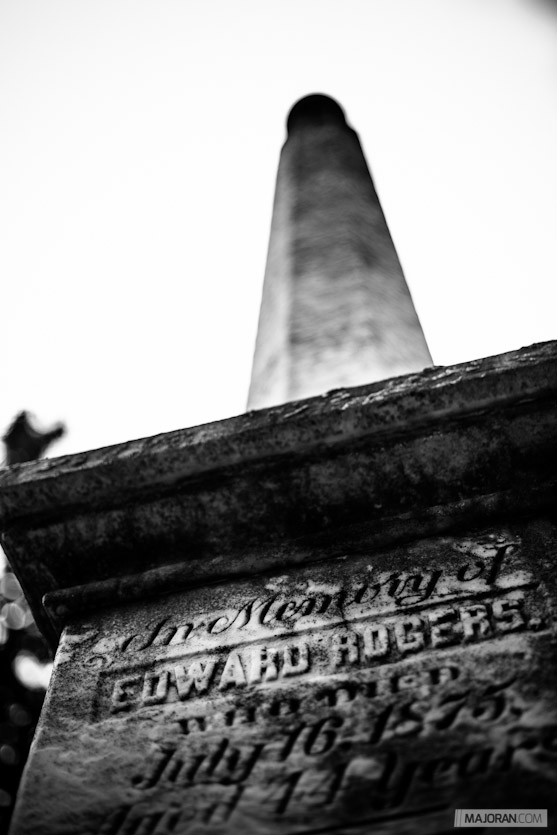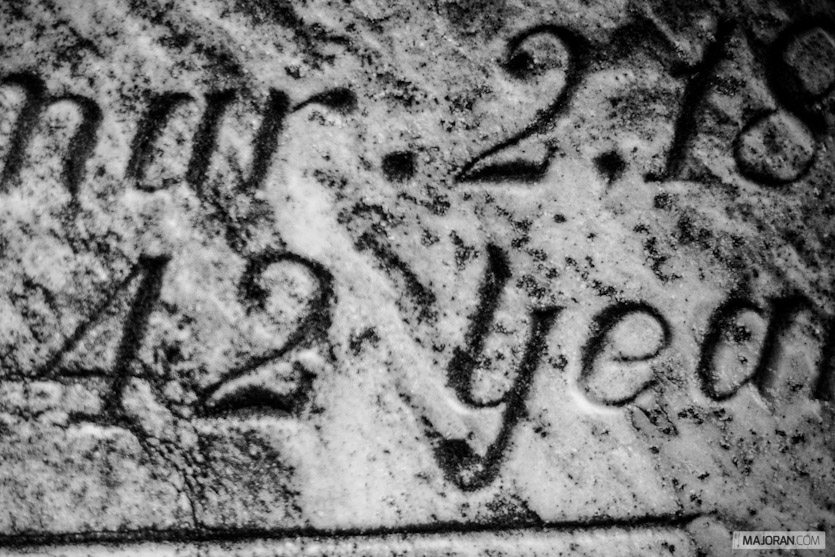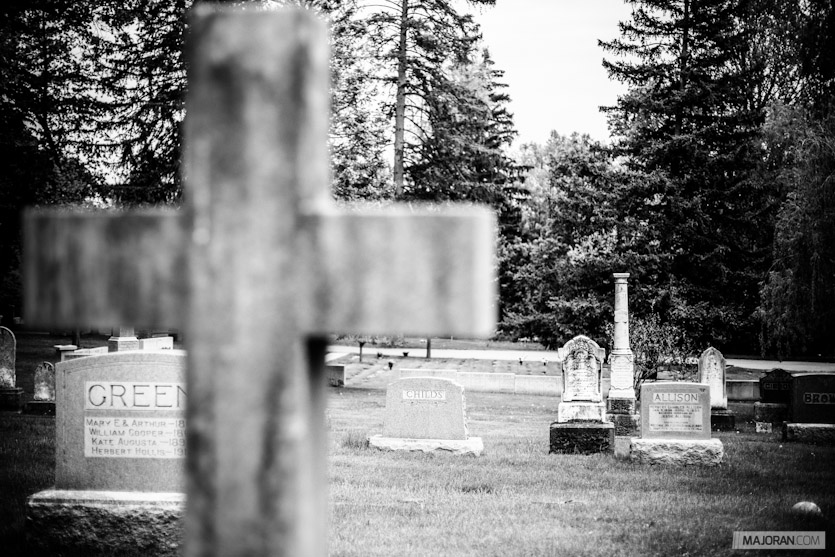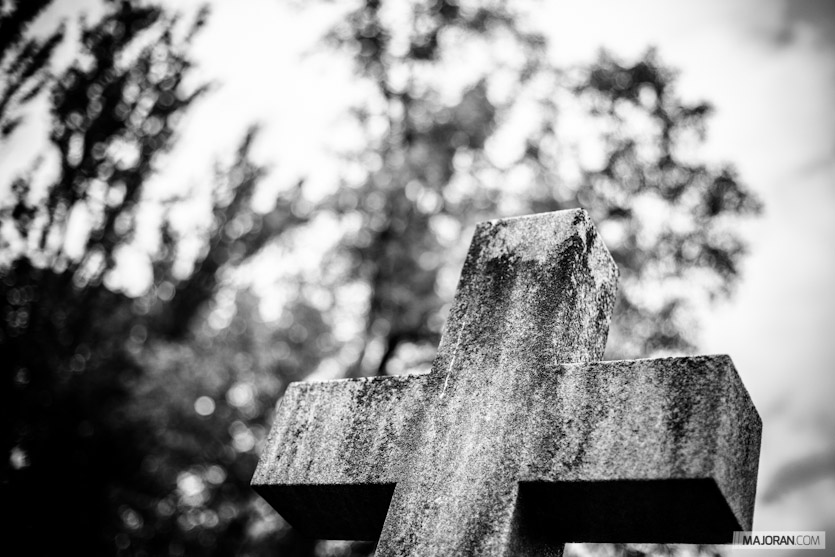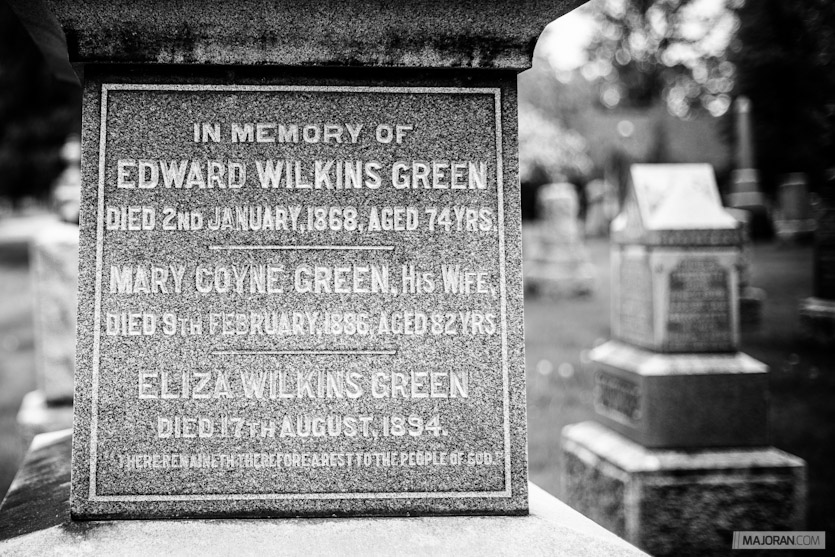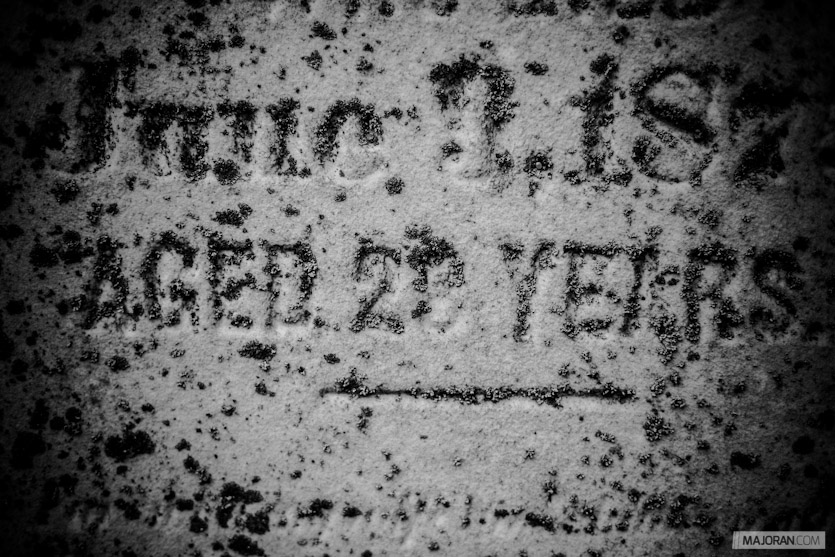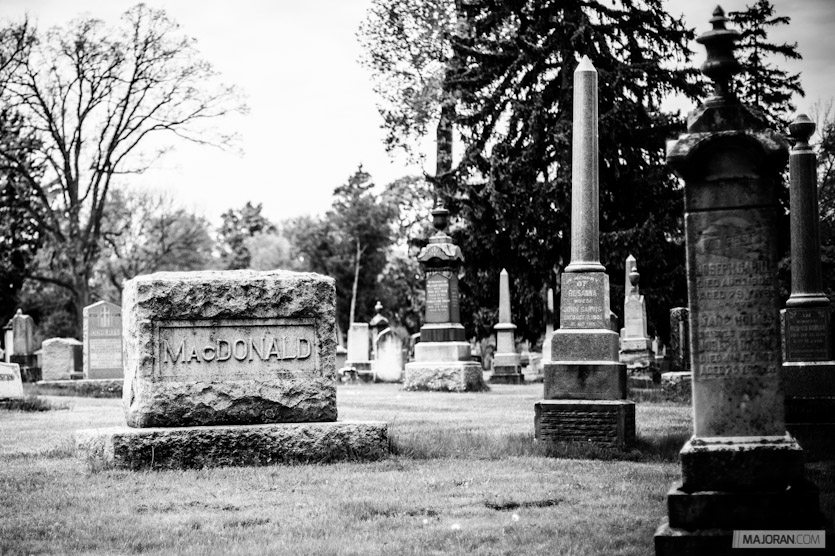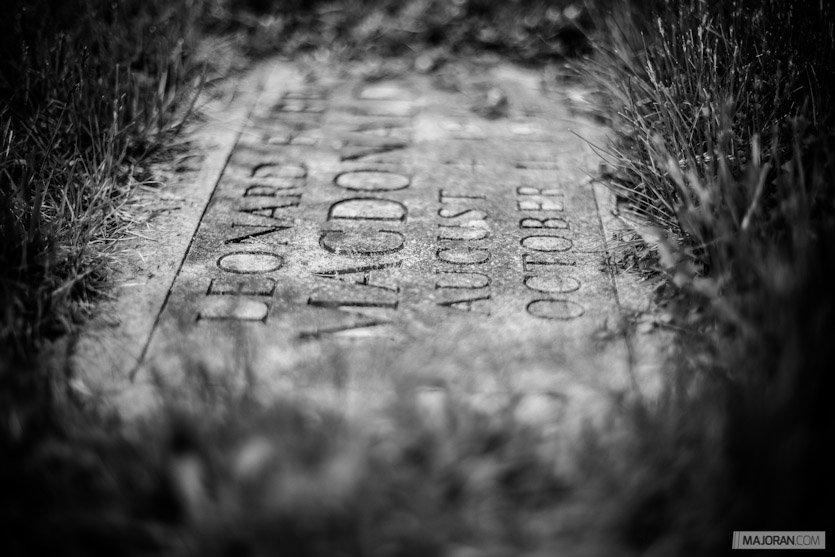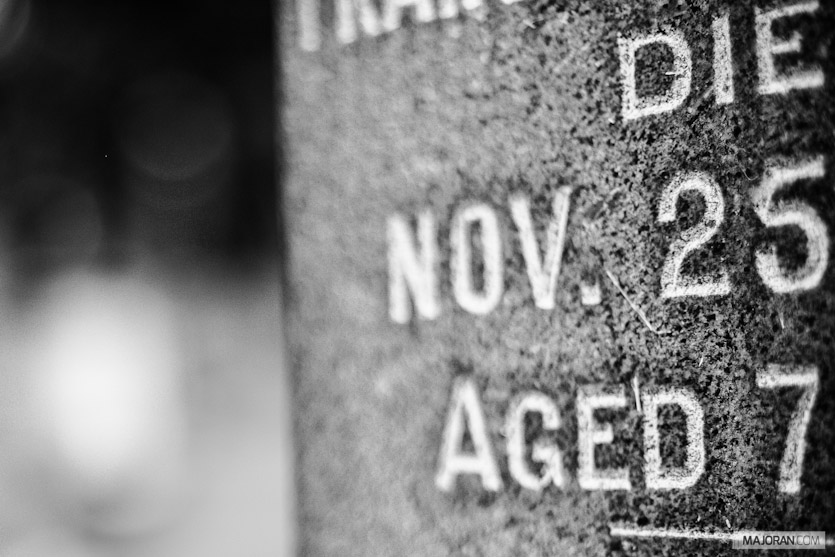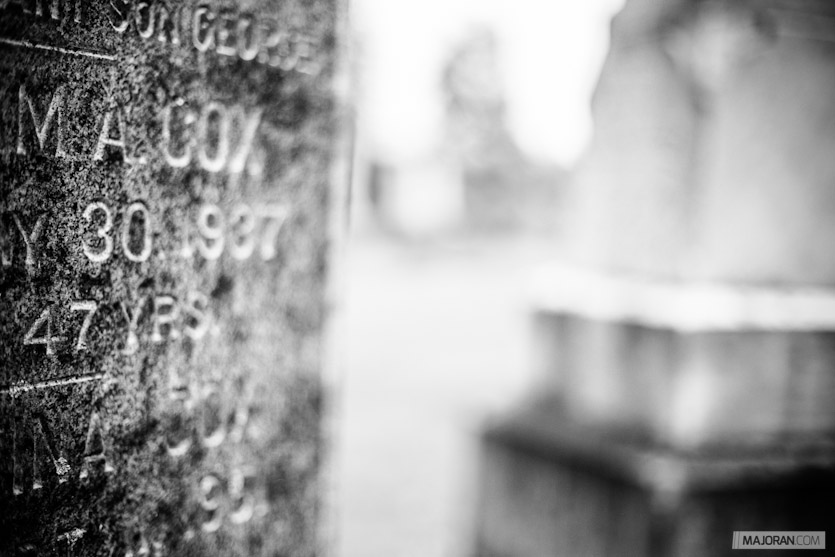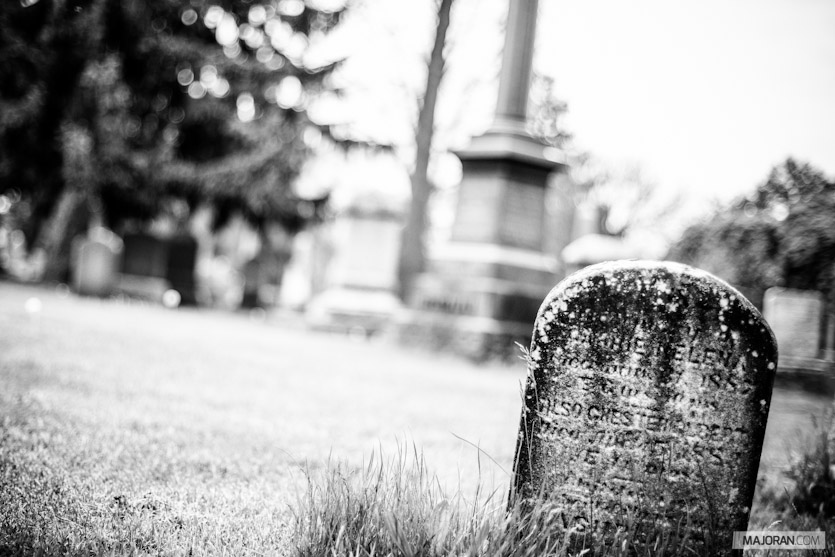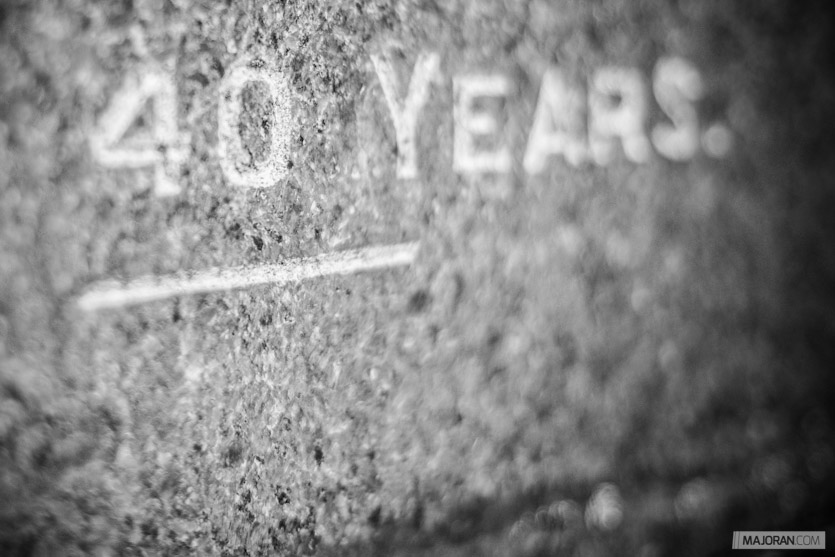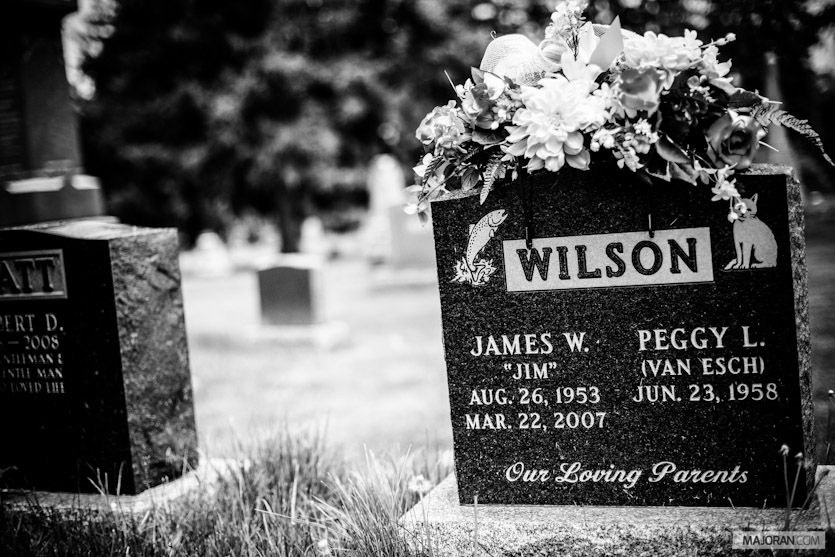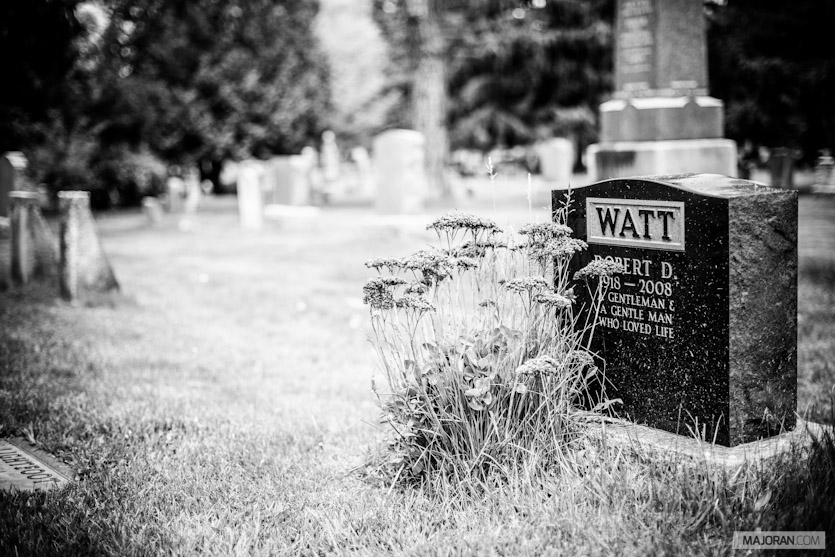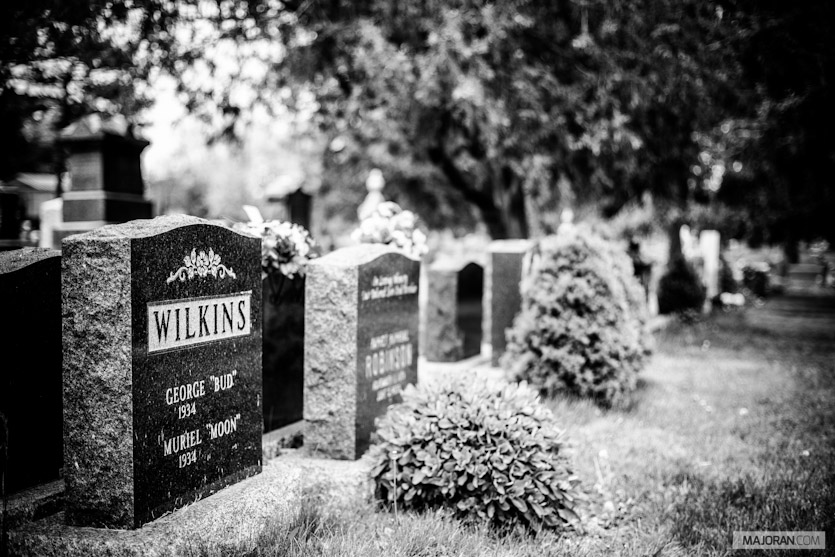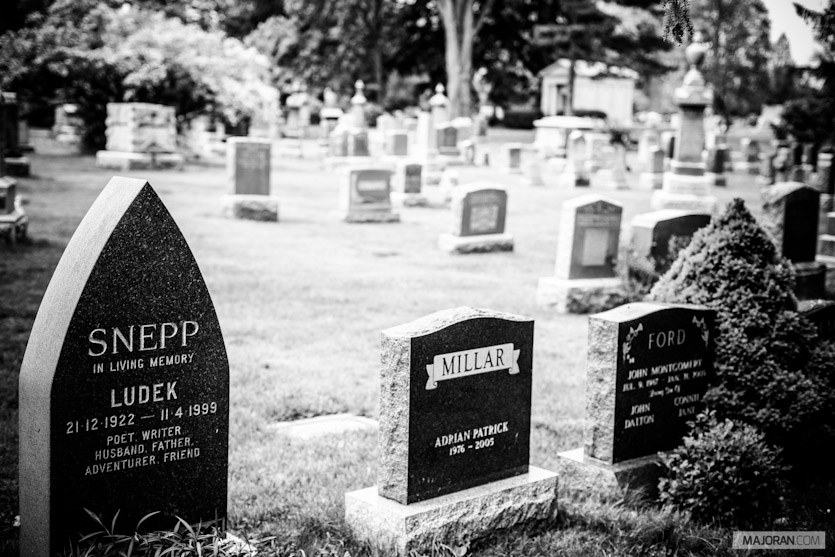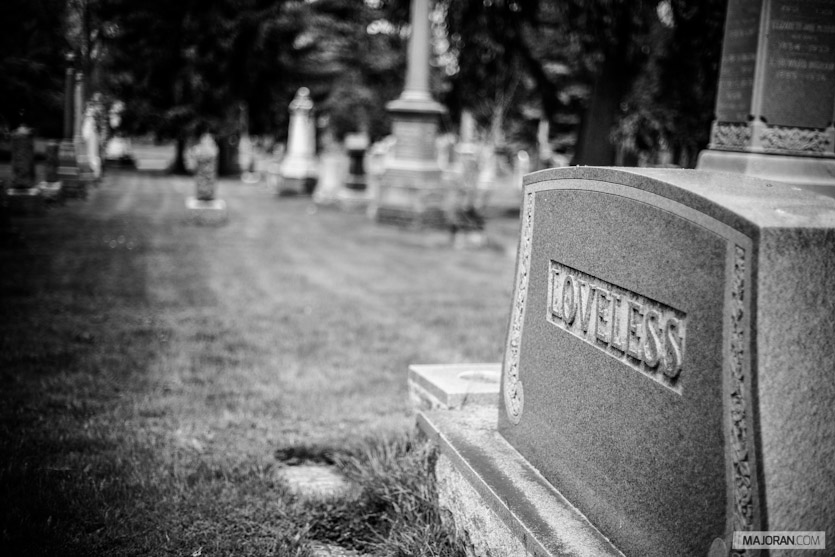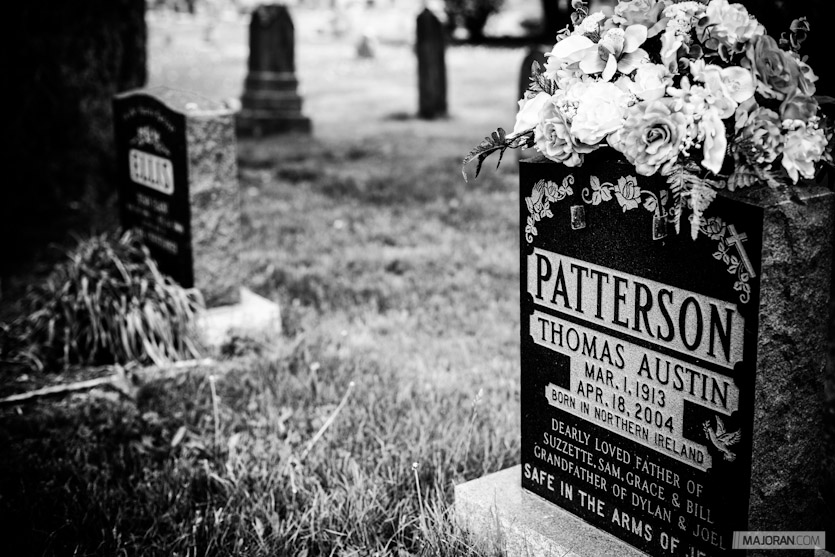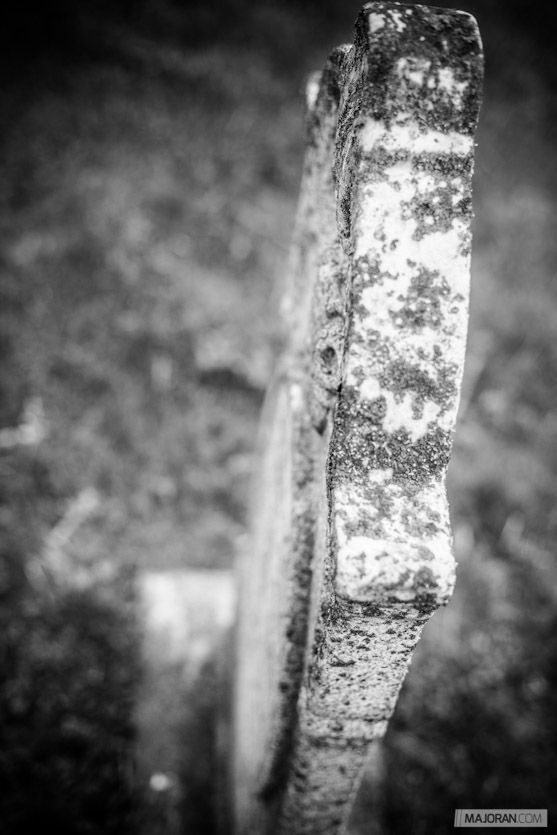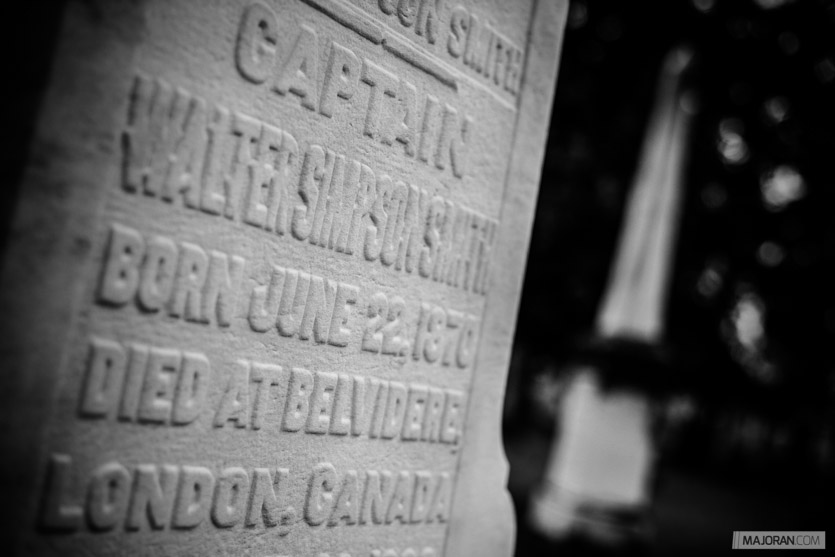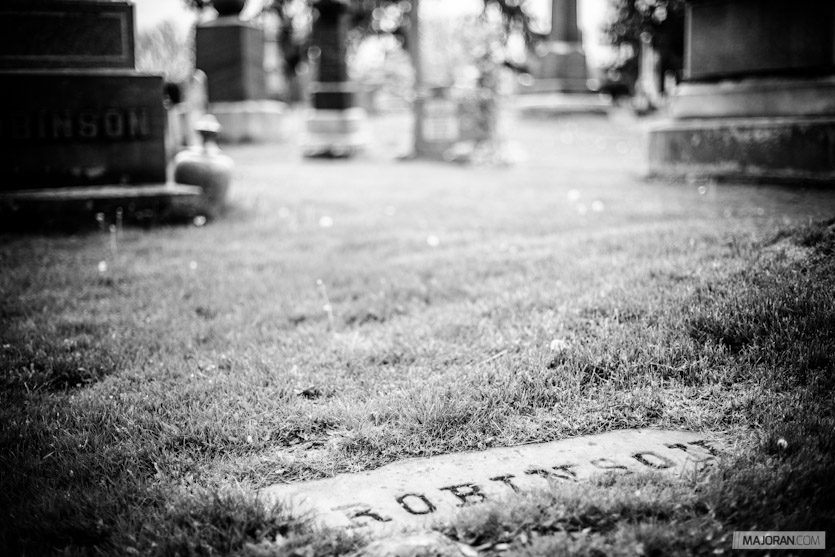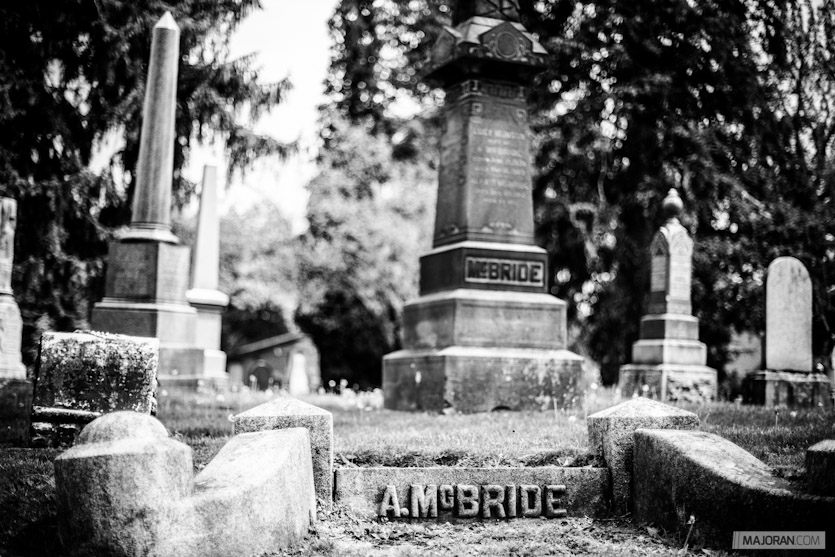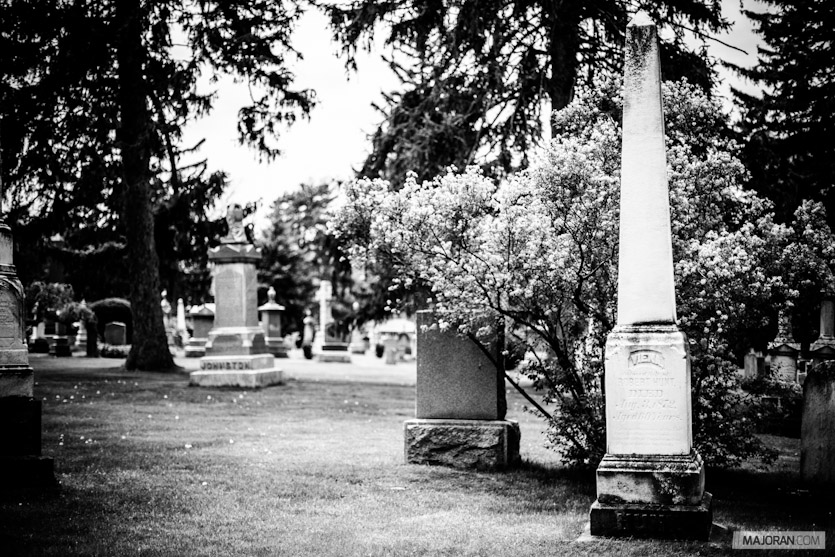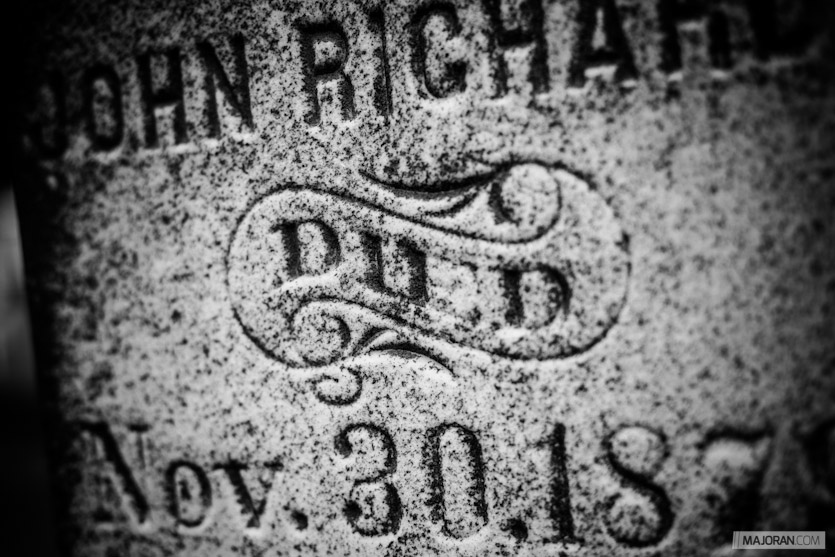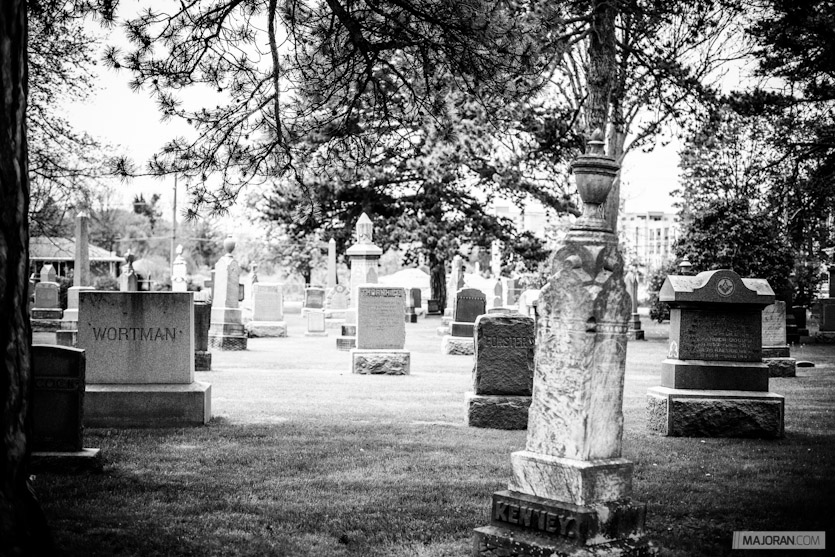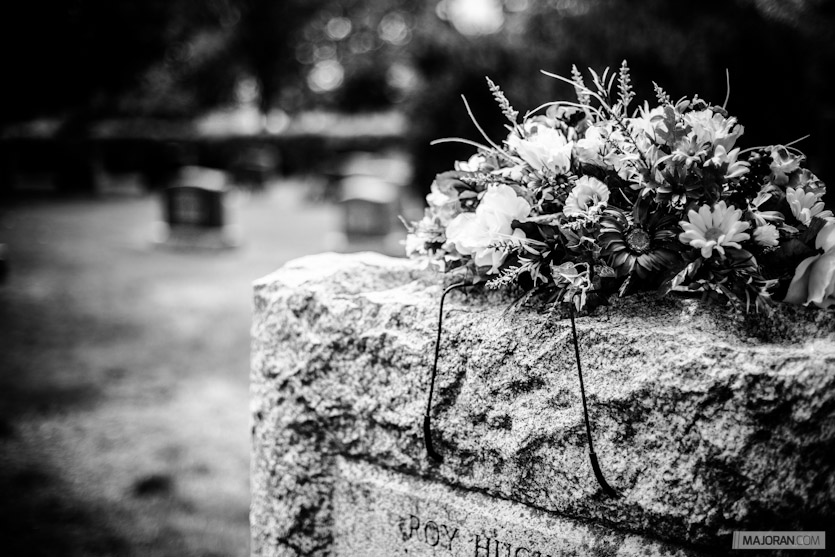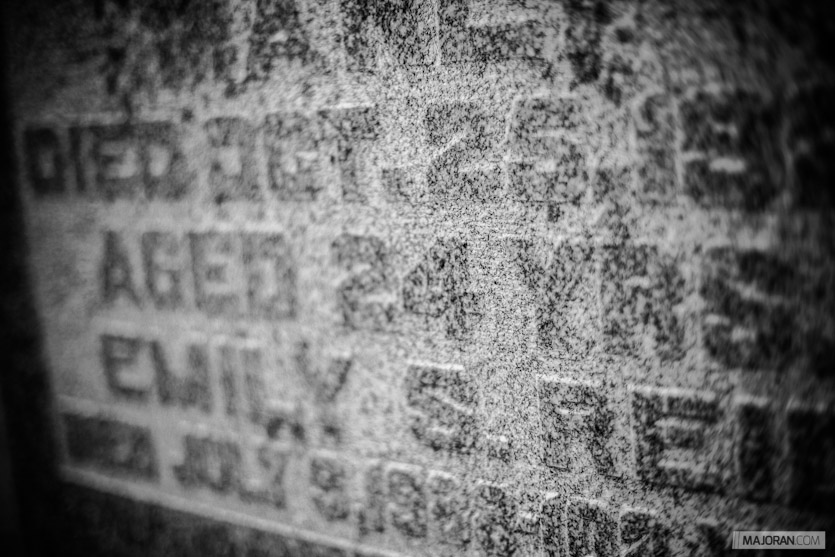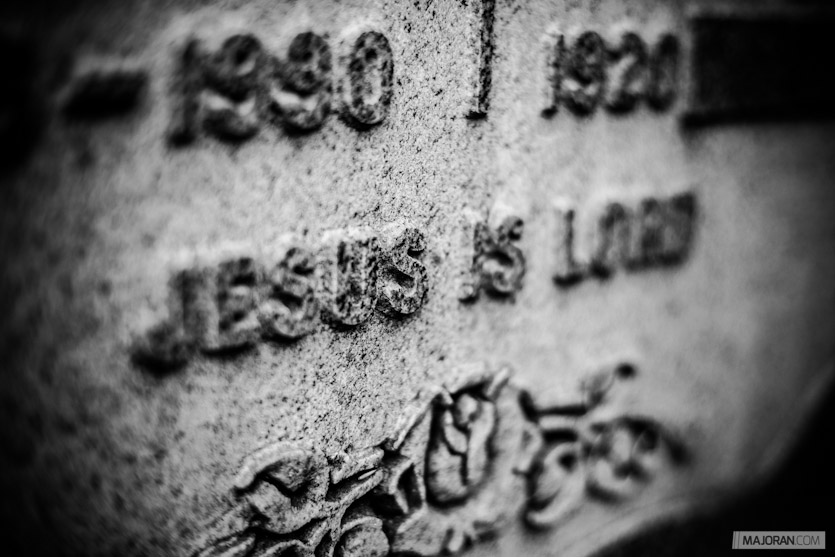 As I was preparing to wrap up my time at the cemetery, I came across a tombstone that read, "Guest".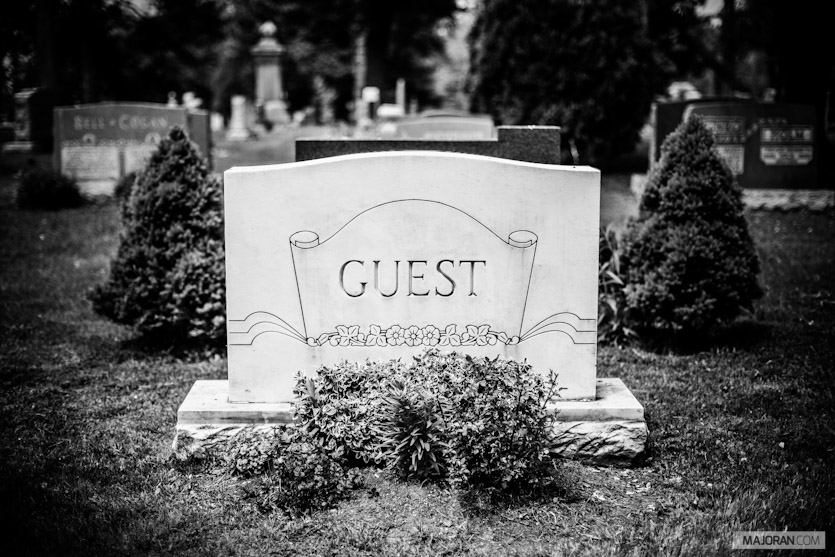 Of course, "Guest" referred to a last name, but it reminded me of the fact that we are the Lord's guests on this earth and eternity awaits us.

"So we fix our eyes not on what is seen, but on what is unseen, since what is seen is temporary, but what is unseen is eternal." 2 Cor. 4:18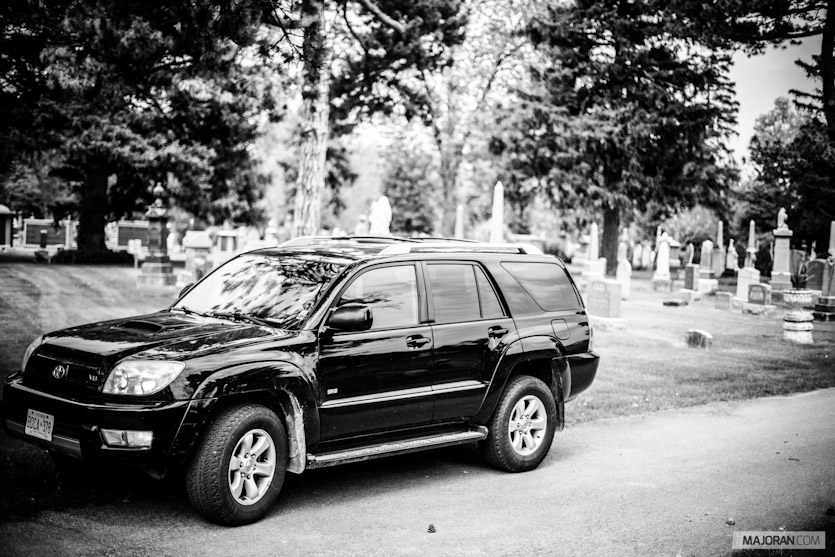 And then it all came full circle. As I was driving in my car (about to leave), a sign across the street from the cemetery caught my attention. The last word in the sign read "Community".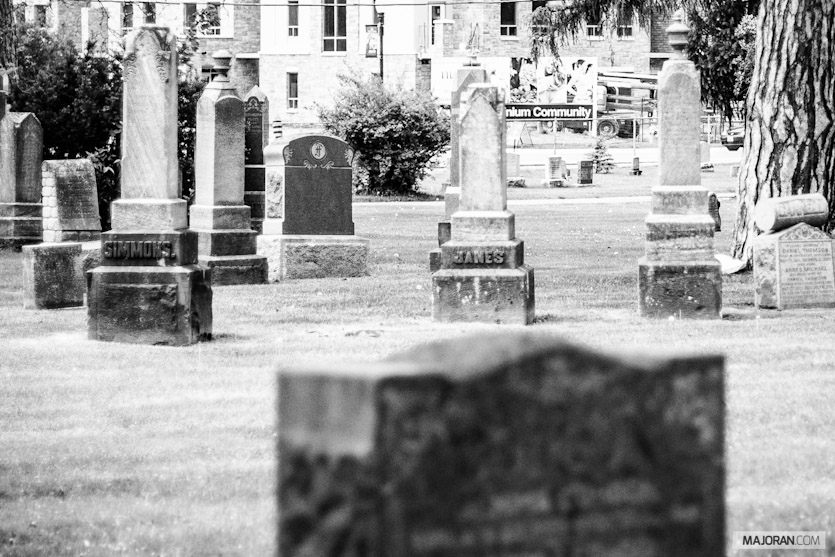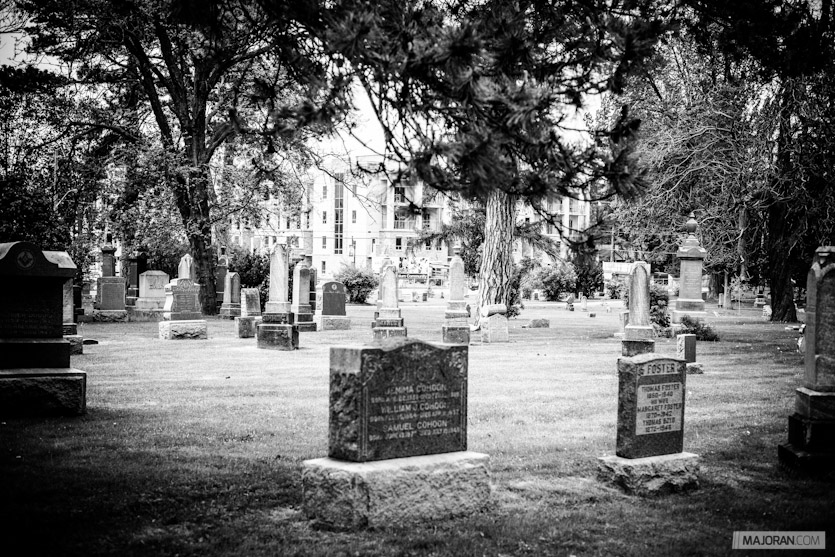 It was at that moment that I realized that the community I was currently visiting (in the cemetery) once lived in communities like the one I was looking at across the street. And in a matter of days, months or years, that community would begin to become a part of this community. My friends, my family, my co-workers, myself, everyone I meet... would soon enter the community of two-way traffic.

With this in mind, three questions come to the surface:

1. Why is it that we think we have so much time left to deal with things that are currently undone?

"For if you forgive others their trespasses, your heavenly Father will also forgive you, but if you do not forgive others their trespasses, neither will your Father forgive your trespasses." – Matthew 6:14-15

"And Jesus came and said to them, 'All authority in heaven and on earth has been given to me. Go therefore and make disciples of all nations, baptizing them in the name of the Father and of the Son and of the Holy Spirit, teaching them to observe all that I have commanded you. And behold, I am with you always, to the end of the age.'" – Matthew 28:18-20

"Jesus said to him, 'I am the way, and the truth, and the life. No one comes to the Father except through me.'" – John 14:6

2. Why do we waste our time and resources on inconsequential things?

"Look carefully then how you walk, not as unwise but as wise, making the best use of the time, because the days are evil. Therefore do not be foolish, but understand what the will of the Lord is." – Ephesians 5:15-17

3. If someone you know were to die today, would you have any regrets about something you said or didn't say to them?

"... You do not know what tomorrow will bring. What is your life? For you are a mist that appears for a little time and then vanishes." – James 4:14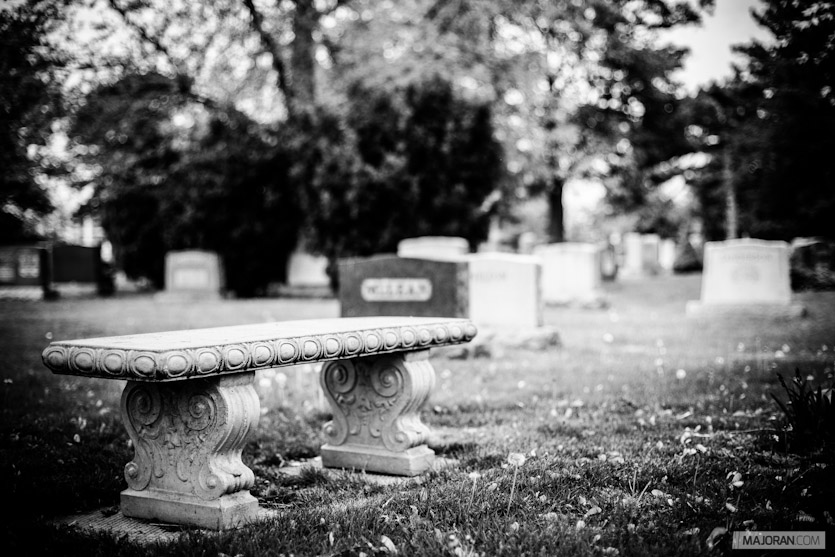 This is my new bench, located at the corner of Riverside and Beaverbrook in Mt. Pleasant Cemetery. Well, not "my" new bench per se, but mine to sit on (and reflect), when it's not otherwise occupied.

This bench will serve as a reminder to me that time is short and eternity awaits.

May God use me for His glory while I'm still a part of the living community.